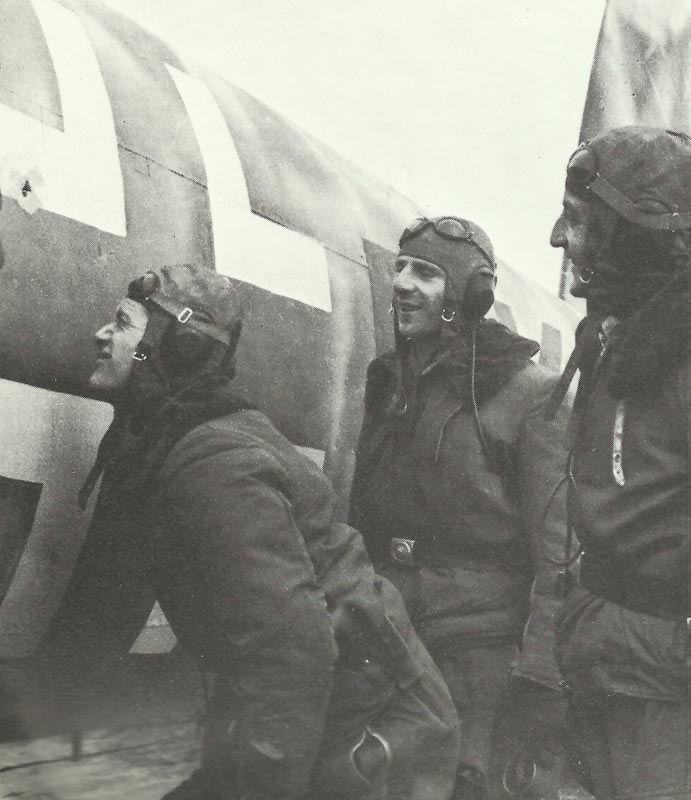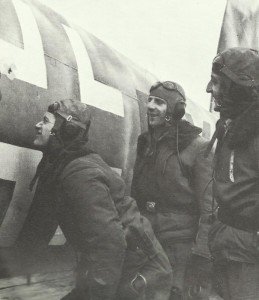 Diary for Tuesday, October 1, 1940:
Air War
Battle of Britain (Day 83): Fighter-bomber raids on Southeast England. German two-engined bombers (except few fast Ju88s) withdrawn from daylight operations and replaced by makeshift conversions of Me 109E and Me 110. These carry out frequent high-altitude raids – some penetrating to London – until mid-December 1940.
German aircraft drop 700 mines off British East Coast in October.
Nine RAF night raids on Berlin in October, despite bad weather over Western Europe.
Sea War
Mediterranean: Cruisers Gloucester and Liverpool land 1,200 British troop reinforcements on Malta.
Politics
Finnish-German arms agreement: Germany receives sole rights to Finnish nickel exports.