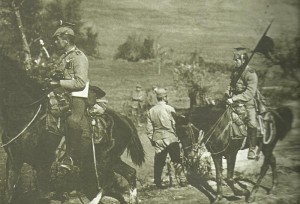 Diary for Sunday, October 10, 1915:
Southern Fronts
Serbia: German III Corps (Lochow) takes Semendria (October 10­-11) on Danube after losing 45 of 53 boats (night October 7-8) but securing bridgehead to east and unaffected by Royal Navy torpedo tubes (damaged by shelling).
Western Front
Artois: Slight French gains in Souchez valley; Givenchy­-en-Gohelle Wood and near La Folie.
Champagne: Slight French gains until October 12.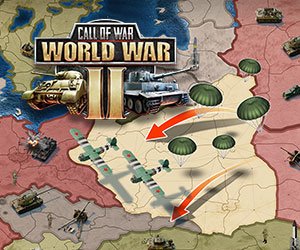 Eastern Front
Western Russia: Russians forced back northwest of Dvinsk and southwest of Pinsk, take Garbunovka (9 miles from Dvinsk on October 19).
Middle East
Gallipoli: MEF strength 114,087; establishment 200,540 soldiers against 17 Turk divisions.
Air War
Western Front: 6 Royal Flying Corps crews encounter Fokker E fighters.
Politics
Greece: Government refuses Serbia's appeal for help; Bucharest Treaty from 1913 should be irrelevant.
Home Fronts
Germany: Poet Rilke writes from Munich, 'Can no-one prevent it and stop it ?'
Russia: Lenin letter, 'News from Russia testifies to the growing revolutionary mood'.