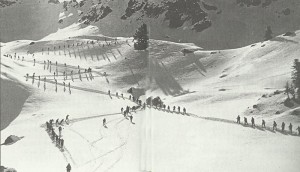 Diary for Wednesday, October 20, 1915:
Southern Fronts
Dolomites: Italian 17th Division captures Cima Layazuoi and secures Cima Falzarego.
Western Front
Champagne: German gas attack east of Reims.
Eastern Front
Hindenburg's HQ moves from Lötzen to Kovno.
Galicia: ­Russian general Ivanov takes 7,500 PoWs near Tarnopol and about the same on October 30.
Middle East
Gallipoli: Churchill memo urges gas helmets be sent as large German gas stocks reported (falsely) to have reached Constantinople; also urges use of gas against Muslims.
Politics
Britain: Government abolishes London Declarations's Article 57 (ship's nationality denoted by flag).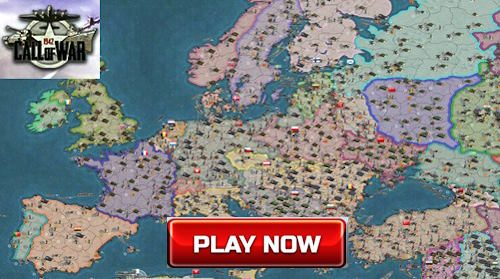 Home Fronts
Italy: New taxes and increases for duration of war.
Britain: Women bus and tram conductors permitted. (First two in Glasgow following April).
Lord Cecil abolishes press censorship of foreign affairs, subject to DORA (British 'Defence of the Real Act')
South Africa: Botha wins the general election.