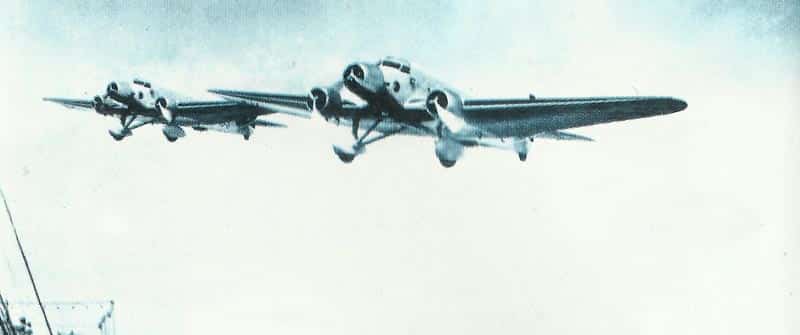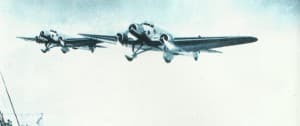 Diary for Sunday, October 20, 1940:
Air War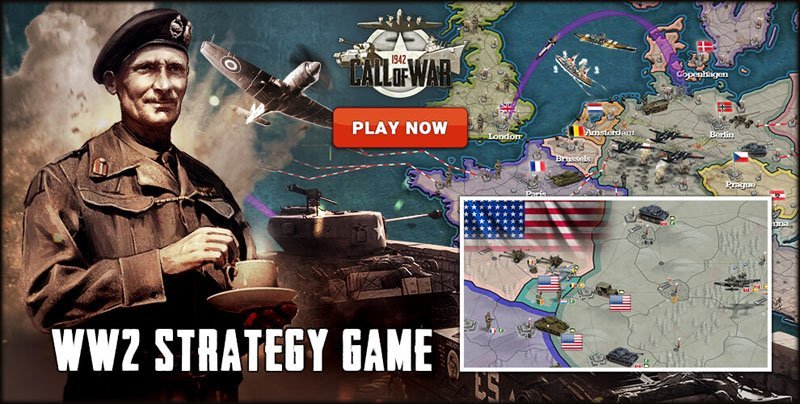 RAF night raids on Berlin, Milan and Turin.
Italian aircraft drop bombs near Cairo.
Italian bomber formation flies 4,506 km from Dodecanese Islands to Eritrea via Bahrein, making abortive attack on oil installations.
Sea War
Italian destroyers make unsuccessful night attack on large British convoy in Red Sea: Francesco Nullo beached, and later sunk by Blenheim bombers.