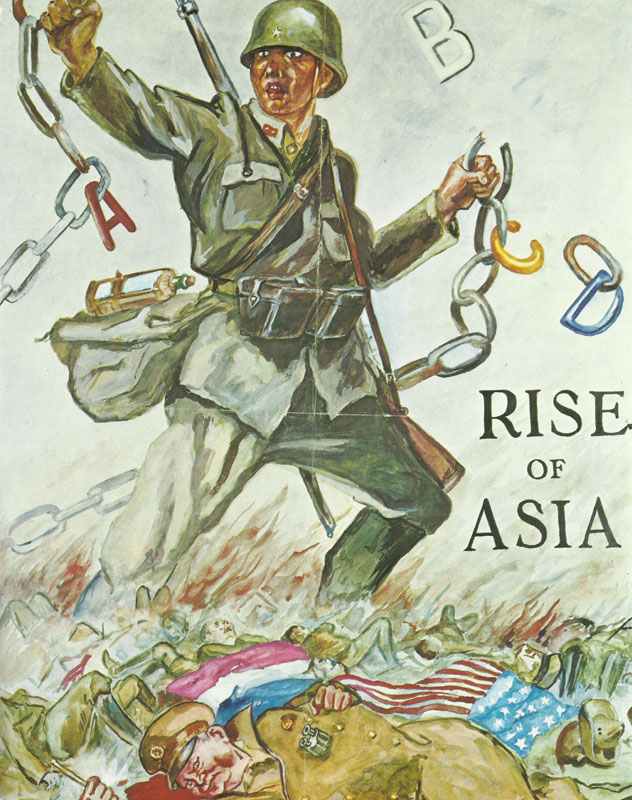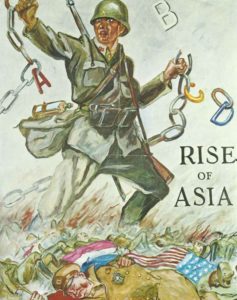 WW2 War Diary for Thursday, October 21, 1943:
Occupied Territories
Philippines: Japan grants 'independence' to Philippines.
Malaya: SC Bose forms provisional government of 'Free India' at Singapore.
Air War
Mediterranean: American Curtiss P-40 squadron destroys Stuka formation about to attack Yugoslav Partisans.
Home Fronts
Britain: Death of First Sea Lord, Admiral Sir Dudley Pound; aged 66.