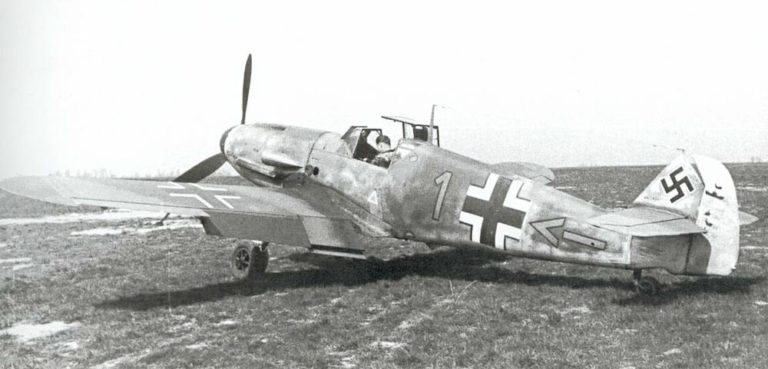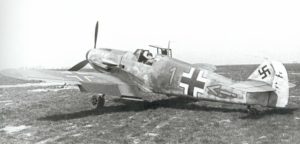 WW2 War Diary for Saturday, October 31, 1942:
Air War
Britain: German fighter-bomber raid on Canterbury: 68 Jabos, escorted by 68 fighters (3 lost), approach target, but balloon barrage hampers bombing. Night raid on same target (7 aircraft lost).
Sea War
Merchant shipping losses in October 1942: 88 Allied ships with 560,590 tons in Atlantic, 13 Allied ships with 77,243 tons elsewhere.
17 Axis ships with 56,303 tons in Mediterranean, 36 Japanese ships with 176,997 tons in Pacific.
15 German U-boats sunk in the Atlantic, Arctic or Baltic (worldwide total of 16 losses), 26 new U-boats operational, 358 U-boats of all types total in service.