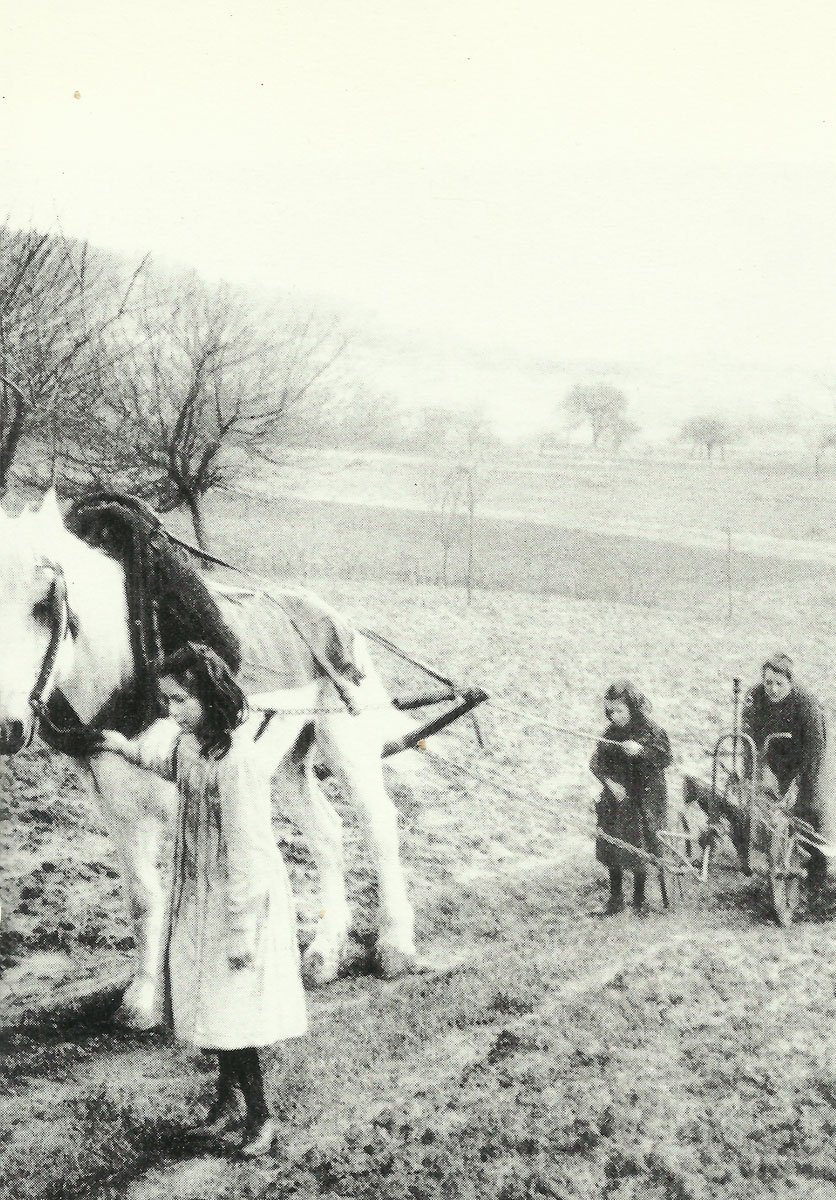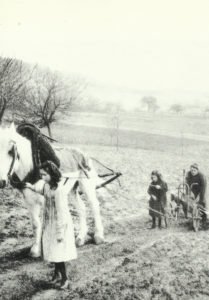 World War One Diary for Sunday, October 7, 1917:
Home Fronts
France: Scantiest harvest for 50 years announced.
Western Front
Ypres: German attack near Reutel. Steady rain falling. Haig refuses Plumer and Gough's request to close down Ypres offensive.
Champagne: ­French repulse big raiding party.
Aisne: French (Maistre) attack Chemin des Dames and clear Germans from road after month-long series of bloody localized actions. Attack and counterattack fail round Craoone on October 8.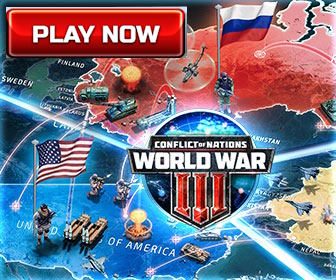 Southern Fronts
Trentino: Austrian attack on Mt Costabella repulsed (and on October 12). Cadorna visits Mt Grappa defences (begun 1916) between Piave and Brenta.
Salonika: Brigade-General Corkran arrives to be CIGS representative with Serbian Army.