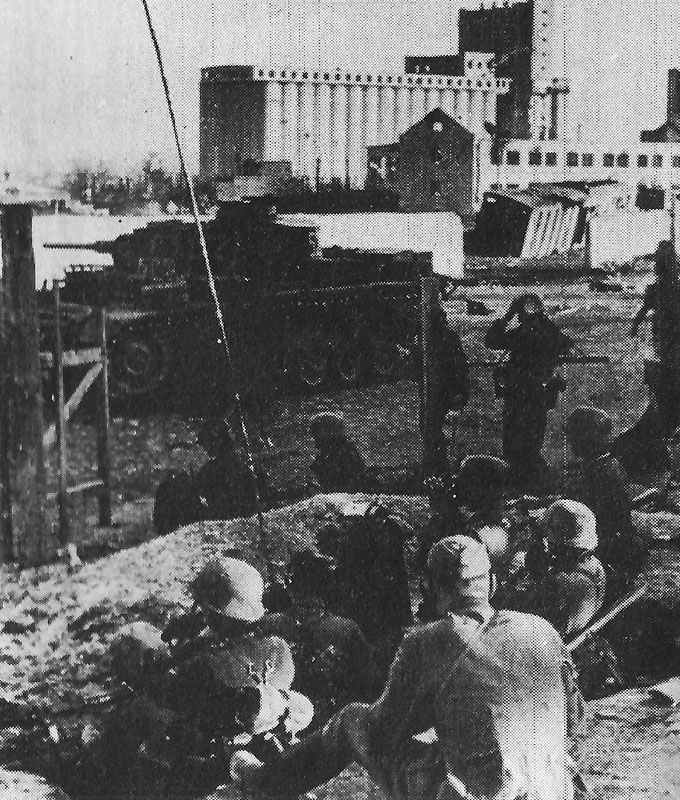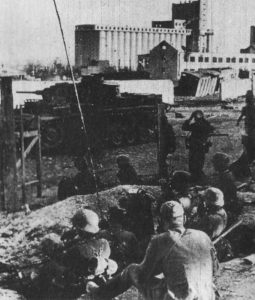 WW2 War Diary for Tuesday, September 22, 1942:
Eastern Front
Stalingrad: Germans take the Stalingrad grain silo after a week's fighting.
Africa
Madagascar: East African Brigade and artillery break through well-defended road block at Mahitsy, a few miles west of Tananarive.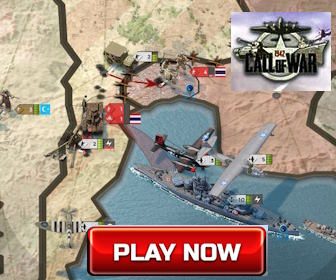 Air War
North Africa: US and British bombers raid Benghazi.