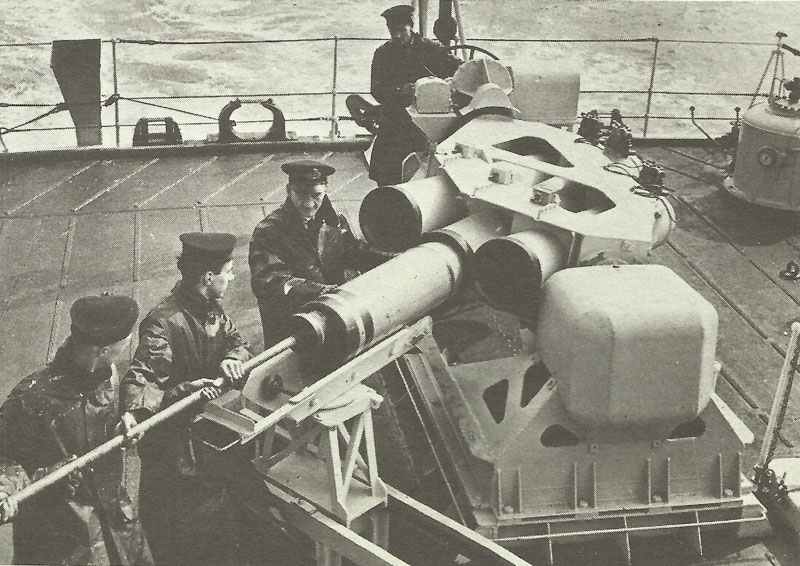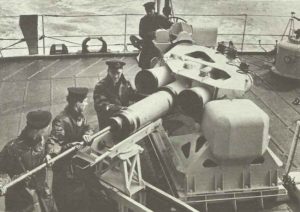 WW2 War Diary for Monday, September 27, 1943:
Sea War
Atlantic: During series of attacks on 6 convoys (September 27 – October 9) by 21 U-boats only 2 ships are sunk for the loss of 6 U-boats.
Mediterranean
Italy: British 8th Army captures Foggia, with vital airfields and marshalling yards.
Occupied Territories
Greece: Germans occupy Corfu.