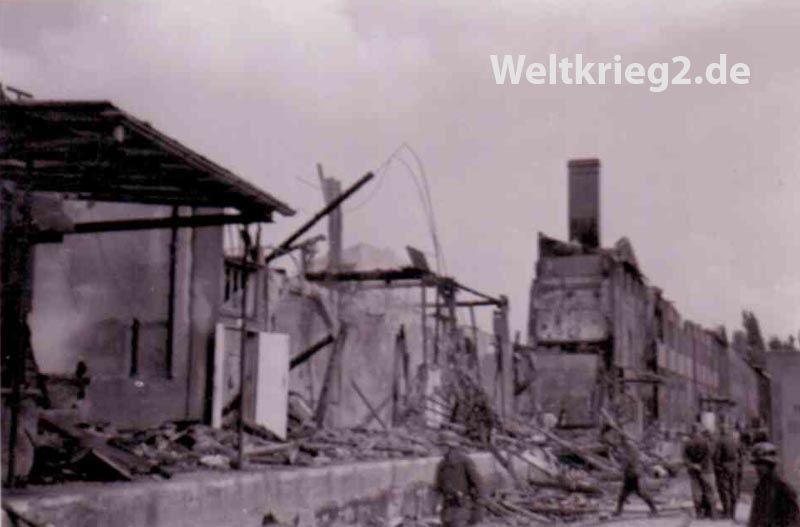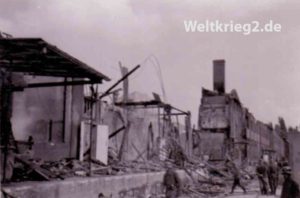 WW2 War Diary for Thursday, September 3, 1942:
Home Fronts
Australia – 'Austerity Campaign': new restrictions on entertainments and sports; increased taxes on alcoholic drinks and tobacco.
Neutrals
Spain: Pro-Axis Foreign Minister Suner replaced by more moderate General Gomez-Jordana.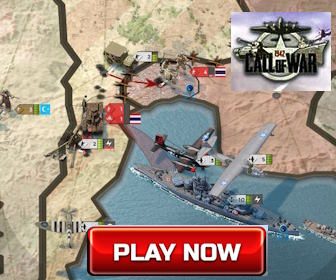 Politics
Reciprocal Lease-Lend Agreement between USA, UK, Australia, NZ and Free French.