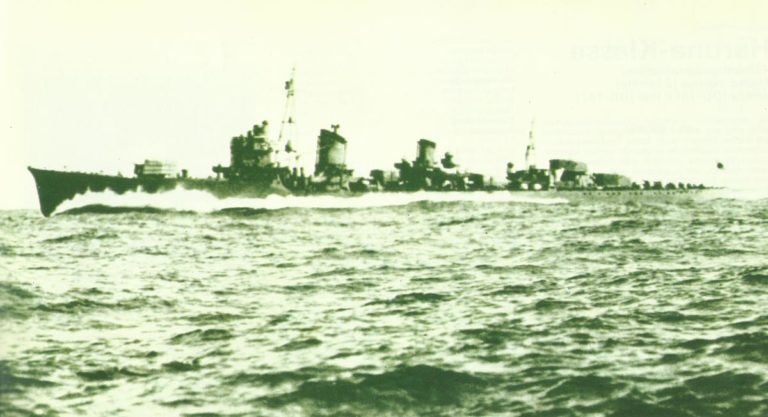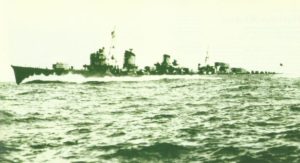 WW2 War Diary for Saturday, September 5, 1942:
Sea War
Pacific: JAPANESE EVACUATE MILNE BAY (New Guinea). Japanese fast destroyers land reinforcements and essential supplies on Guadalcanal (night 5-6). US Navy and Marines soon nickname this almost nightly service the 'Tokyo Express'.
Home Fronts
Britain: IRA ambush RUC patrol in Co Tyrone (2 killed, 1 wounded).