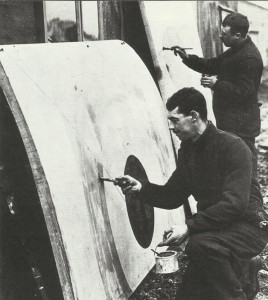 War Diary World War One for Friday, December 11, 1914:
Air War
Western Front: RFC and RNAS adopt roundel national marking following example set by French Aviation Militaire. This supersedes Union Jack marking carried since war's early days and frequently mistaken for Iron Cross by Allied troops.
Eastern Front
Poland: Russians repel Germans north of Lowicz, but evacuate the town on December 15.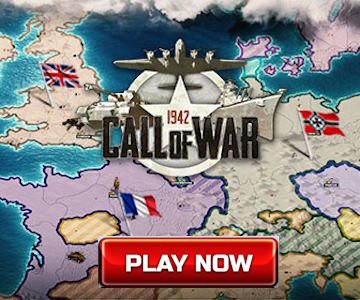 African Fronts
Cameroons: Gorges occupies Bare, booty including 2 aircraft in crates.