Italian Sirena, Perla, Adua and Acciaio submarine class.
History, development, service, specifications and picture.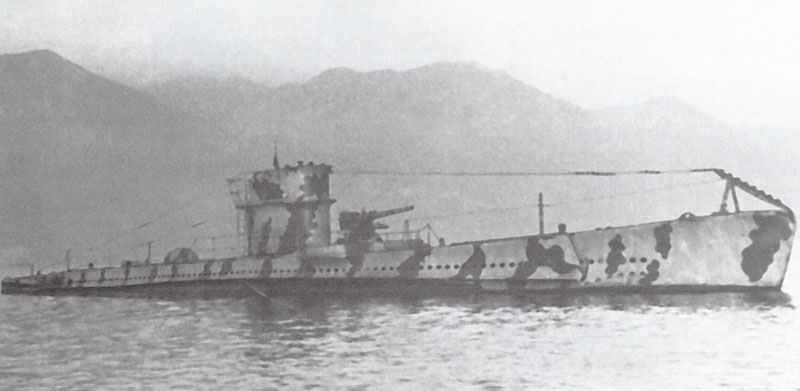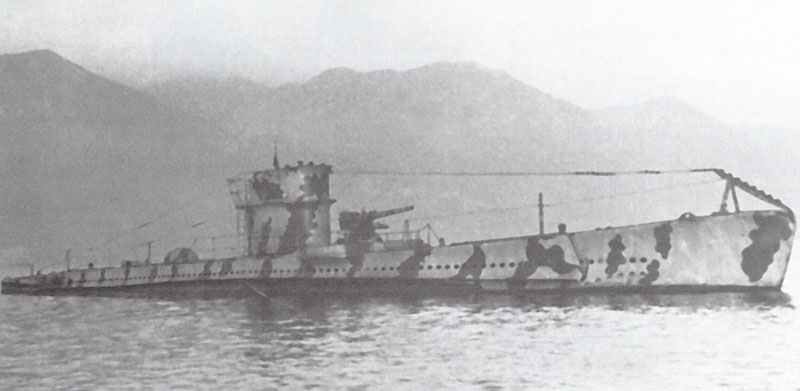 Sirena, Perla, Adua, Acciaio classes.
Type: Italian 600 class submarines.
History:
Dating coming from a time of effective growth for the Italian navy's sub arm, the 12 Sirena class subs were known as well as the Six-hundred-class submarines. This number was an indication of their regular surface displacement and, although the ultimate model overtook this with a significant edge, they demonstrated really useful submarines for the restricted environments of the Mediterranean Sea. Their fine detail layout was substantially dependent upon that of the previous Argonauta class, but, because they were laid down prior to the latter's access into the Italian navy, they did not take advantage of operational knowledge. Easy and tougher, they were intensely employed and encountered, consequently, just one living past the armistice of Sept 1943.
10 practically similar types, the Perla class, followed on. 2 of these, Iride and Onice, served a bit controversially under Spanish Nationalist flags through the Spanish Civil War. Throughout WW2, the Iride, along with the Ambra, were changed into transport SLC human torpedoes. The second submarine had previously famous herself when, 2 days following the Battle of Cape Matapan, she had sunk the British cruiser HMS Bonaventure. As soon as transformed, she continued to attack the port at Algiers in Dec 1942, seriously damaging 4 ships adding up to 20,000 gross registered tons.
An additional virtual replicate class had succeeded in the 17 Adua class submarines, launched 1936-1938. 2 of these also were transformed into carry SLCs and one of these, the Sore, was especially effective. She raided Gibraltar on at least 4 actions, the raid of September 1941 comprising 2 ships, including the auxiliary tanker Denbydale. Her finest raid, nevertheless, was in December 1941 when her three SLCs place the battleships HMS Queen Elizabeth and HMS Valiant, along with a tanker, on the ground of Alexandria port. She was eventually sunk by the anti-submarine trawler May (other sources: by corvette Islay) in front of Haifa in August 1942.
The last appearance of the '600' type was in the bigger 13-boat Acciaio class of 1941-1942.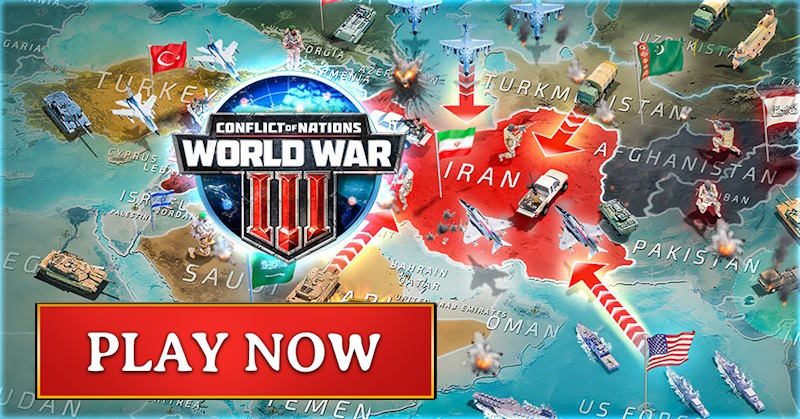 Users: Italy.
---
Pictures Italian submarines 600 class
---
Specifications for Sirena class
Specifications:

| Sirena class | specification |
| --- | --- |
| Type | submarine |
| Displacement | 679-701 tons surfaced, 842-860 tons submerged |
| Length | 197 ft |
| Bream | 21 ft 2 in |
| Draught | 15 ft 5 in |
| Engines | surfaced diesels and submerged electric motors with two shafts |
| Power | 1,200 hp surfaced, 800 hp electric motors |
| Fuel | ? |
| Speed | surfaced 14 kts, submerged 8 kts |
| Range | surfaced 5,590 miles at 8 kts, submerged 84 miles at 4 kts |
| Diving depth | ? |
| Crew | 45 |
Armament:

| Sirena class | specification |
| --- | --- |
| Main Armament | six 533-mm (21-in) torpedo tubes: four forward and two aft with 12 torpedoes |
| Secondary Armament | one 100-mm (3.9-in) gun |
| Anti-Aircraft | two (later four) 13.2-mm (0.52-in) machine-guns |
Service statistics:

| 600 class | figures |
| --- | --- |
| Boats | 12 Sirena class, 10 Perla class, 17 Adua class (1936-1938), 13 Acciaio class (1941-1942) |
| Remaining | 11 of Sirena class sunk 1940-1943 |
---
Model of Adua and Acciaio class submarines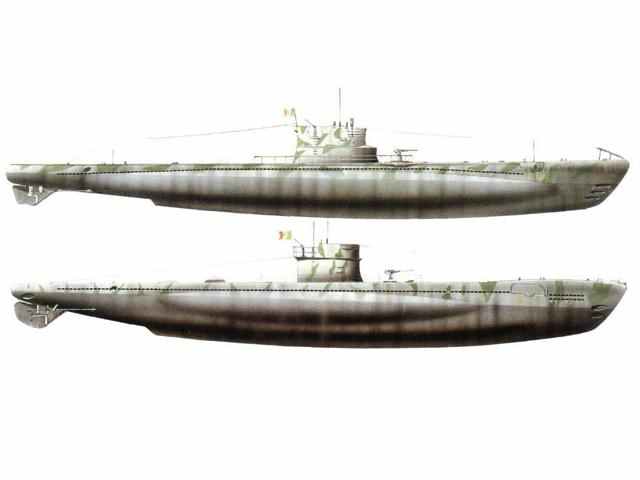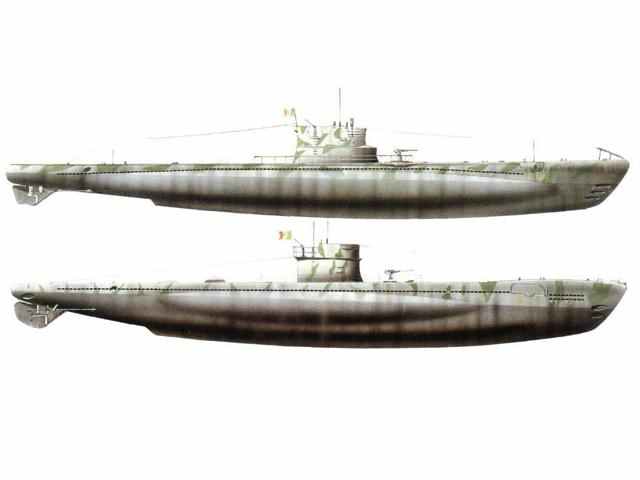 ---
References and literature
The Encyclopedia of Weapons of World War II (Chris Bishop)
Flotten des 2. Weltkrieges (Antony Preston)
U-Boote im Duell (Harald Bendert)
---