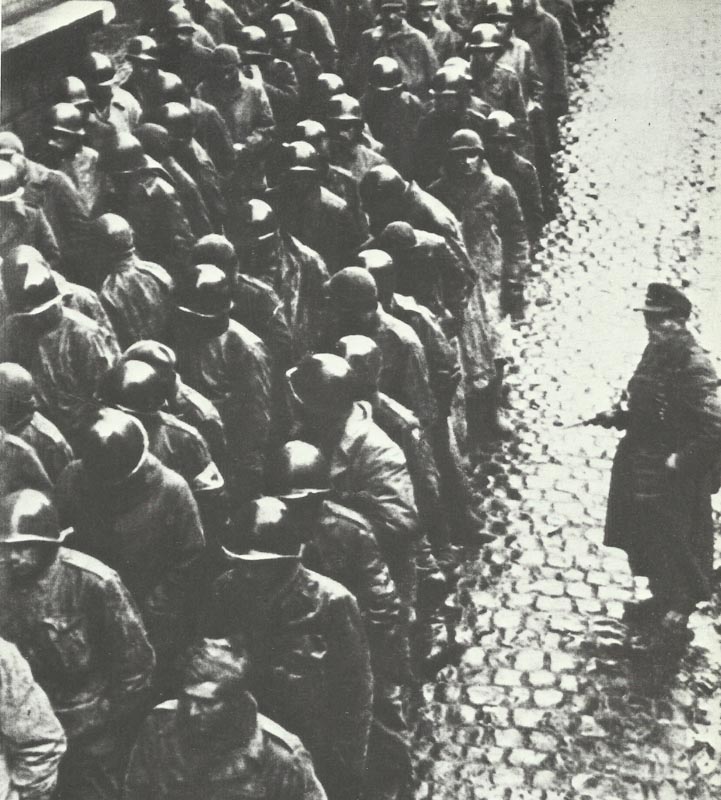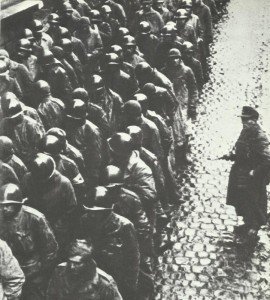 War Diary WW2 for Sunday, December 17, 1944:
Western Front
Germans capture 9,000 Americans at Echternach, on extreme left flank of the 'Bulge'. THE MALMEDY MASSACRE: Waffen-SS soldiers murder at least 71 captured American soldiers.
Air War
Germany: 243 RAF bombers starts big fires at Ulm with 1,292 t of bombs (first major night raid on this city).