German two-seat reconnaissance planes Albatros B types of World War One.
History, development, service, specifications, pictures and model.

Albatros B.I, B.II, B.III
Type: Two-seat reconnaissance plane.
History:
This none armed two-seat Albatros bi­planes which were used in Germany in one functionality as well as other all through World War One were most likely the finest reconnaissance planes in German military service at the beginning of World War One. Their development had been under­taken by Ernst Heinkel at the beginning of 1914, and the initial model had got into manufacturing in a hastily manner prior to the World War One. These planes were used for warfare, given the army naming B.I and allotted to Feldflieger-Abteilungen (Field Reconnaissance) groups in August 1914. Manufacturing wasn't particularly standardized, and then the B.I arrived on the scene in one, two as well as three-bay form using either a 100 hp Mercedes D.I or 120 hp D.II power plant, the radiator for which was fitted over the cylinder block. As was the style once, the aviator seated in the rear cockpit while the observer used the front cockpit beneath the cabana trestle. Virtually no mounted defensive armament was used, however during the beginning of the conflict the observer commonly equipped himself using a firearm 2 groups of Albatros B.Is (Series 23 and 24) were manufactured in Austro-Hungary by Phönix company.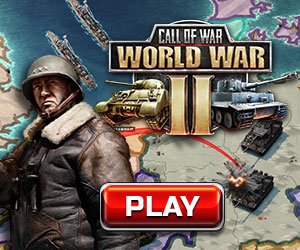 Another Albatros two-seater had as well flown in 1914, and in the summer it established an altitude record of 14,764 ft (ca. 4,500 m). A two-bay biplane having a smaller span compared to B.I, the B.II, as this type became identified, was operated initially by a 100 hp Mercedes D.I.
The Alba­tros B.II was essentially the most popular reconnaissance and observa­tion models throughout the initial year of World War One, and was the aircraft of a wide-ranging manufacturing program. To enhance the lower observe for both pilot and observer, little cut-outs were created inside the lower-wing roots.
A limited batch of B.Is and B.IIs (Series 21) was delivered to Austro­-Hungary, and it's also believed that a few or even every one of these appeared to be equipped having a basic installation for a machine-gun right in front cock­pit. Afterwards manufacturing B.IIs had belonged to the B.IIa type, having a strength­ened as well as aerodynamically superior airframe, dual controls along with a 120 h.p. engine – either the Mercedes D.II or the Argus As.II.
The ultimate Albatros B type was the B.III, which was manufactured in minor quantities in 1915 for reconnaissance missions along with both the German Army and Navy. This particular kept practically the identical fuselage as the B.II, however had shorter-span wings along with a new, high-aspect-ratio vertical tail as well as rounded tail plane just like those afterwards used for the C.III.
With the release of the C models of armed two-seater during summer 1915, the B models grew to become outdated as reconnaissance planes. Nevertheless, the Albatros planes outstanding flying characteristics caused them to be perfectly suitable for pilot training, and they were generally working at this functionality during the re­mainder of World War One.
Manufacturing of the Albatros B bunch had been carried out by the B.F.W., L.F.G., Linke-Hof­mann, Merkur, Kondor and Refla companies in Germany, as well as those manufactured from the Ostdeutsche Albatros Werke. A few Albatros B types ended up being in army service in Sweden in 1918-19.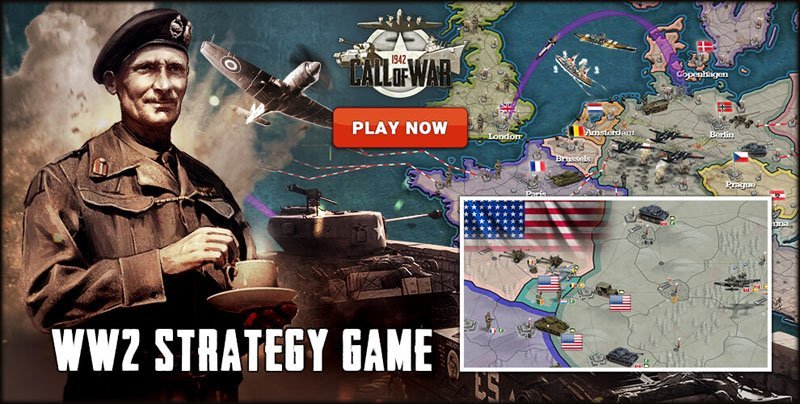 Users: Germany, Austria-Hungary, Sweden.
---
Specifications Albatros B.II
Specifications:

Albatros B.II
Specification
Type
two-seat reconnaissance plane
Accommodation
2
Powerplant
1 x 100-hp Mercedes D.I water-cooled in-line engine
Span
42 ft 0 in (12.80 m)
Length
25 ft 0.375 in (7.63 m)
Height
10 ft 4 in (3.15 m)
Wing area
431.8 sq.ft (40.12 m²)
Weight empty
?
Take-off weight
2,361 lb (1,071 kg)
Maximum speed
65.2 mph (105 km/hr) at sea level
Climbing
?
Service ceiling
9,843 ft (3,000 m)
Endurance, "4 hrs 0 min"
Armament
none
First flight
Early 1914 (B.I)
Service delivery
before August 1914
Production
?
---
References and literature
Jane's Fighting Aircraft of World War I
Aircraft of World War I 1914-1918 (Jack Herris, Bob Pearson)
Technik und Einsatz der Kampfflugzeuge vom 1. Weltkrieg bis heute (Ian Parsons)
Bombers, Patrol and Reconnaissance Aircraft 1914-1919 (Kenneth Munson)
The Illustrated Encyclopedia of Weapons of World War I (Chris Bishop)
An Illustrated History of the Weapons of World War One (Ian Westwell)
---