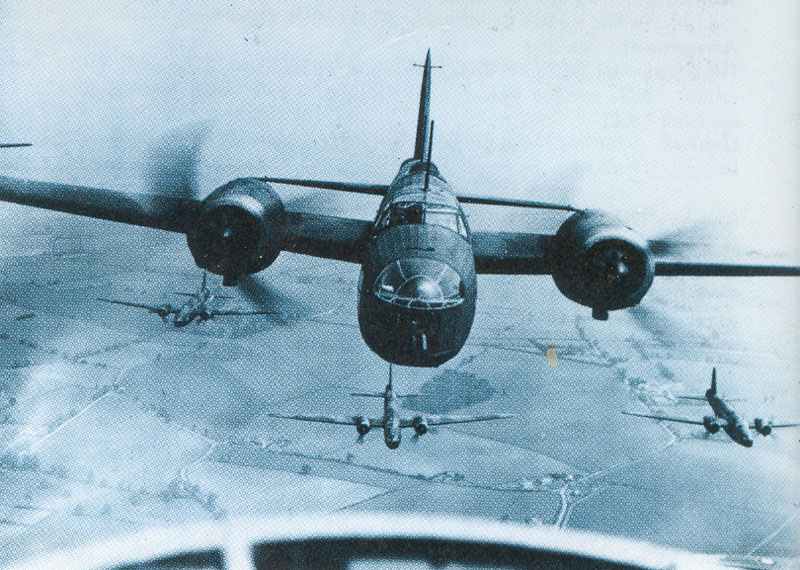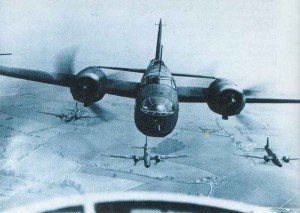 War Diary WW2 for Monday, December 18, 1939:
Air War
Battle of the Heligoland Bight: 50 Me 109s and Me 110s destroy 12 of 22 Wellington bombers despatched on armed reconnaissance to Wilhelmshaven. Four fighters destroyed. RAF Bomber Command abandoned daylight raids until April 1940.
Finland
Winter War: Renewed bombing of Helsinki and shelling of coastal batteries.
Sea War
Atlantic: Commodore Harwood – victor in River Plate action – promoted to Rear-Admiral and knighted.
1,039 officers and men from scuttled pocket-battleship Admiral Graf Spee interned in Buenos Aires. Captain Langsdorff commits suicide, night December 19-20.