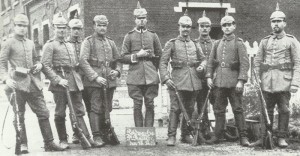 War Diary World War One for Monday, December 28, 1914:
Western Front
Sir J French proposes amalgamation of BEF and Belgian Army.
Flanders: Allies recapture St Georges on river Yser and repel recovery attempts at next day.
Artois: Non-stop rain stops all but local operations.
Eastern Front
Poland: Germans retreat and retrench west of river Bzura.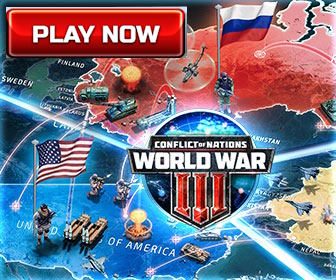 Southern Fronts
Serbia: Austrian Fifth and Sixth Armies dissolved, combined into Balkan Force.
Herzegovina: Montenegrins repulse Austrians at Grahovo, and Albanian troops to south on next day.
Middle East
Armenia – Sarikamish: Turk 30th Division occupies Alisofu south of Kars road and railway until next day, isolating the Russian troops.
Secret War
Middle East: German Lieutenants Niedermayer and Wassmuss reach Baghdad, but Turks not very helpful.
Air War
West Front: Violent storm wrecks 30 RFC aircraft (16 DBR).
Home Fronts
Australia: 2nd ANZAC contingent sails from Albany for Egypt.
Britain: Londoners warned to use basements if there are air attacks.