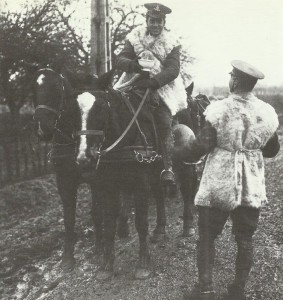 War Diary World War One for Saturday, January 2, 1915:
Western Front
Flanders: Heavy rain hampers operations. King Albert vetoes against BEF­-Belgian Army amalgamation idea.
Somme: French gains near Verrelles.
Eastern Front
Poland: Russian successes on river Bzura and Ravka.
Galicia: ­Fighting near Gorlice.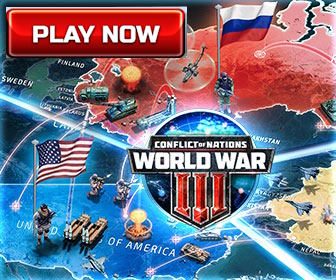 Middle East
Armenia: Enver Pasha narrowly escapes capture in ride for Erzerum until next day. He leaves for Constantinople on January 7.
Persia: Russians evacuate Urmia.
African Fronts
Cameroons: Brigade-General Gorges takes Chang (4,525 ft), demolishes fort and retires on January 6.
Sea War
East Africa: Cruiser Fox and battleship Goliath again shells Dar-es-Salaam.
Home Fronts
France: Joffre asks for 80,000 artillery shells per day (production not achieved till after January 1916).
Britain: Kitchener tells Churchill that no troops are available for Dardanelles operation.
Politics
Britain: Kitchener telegram to Petrograd (Russia) that '… steps will be taken to make a demonstration against the Turks'.