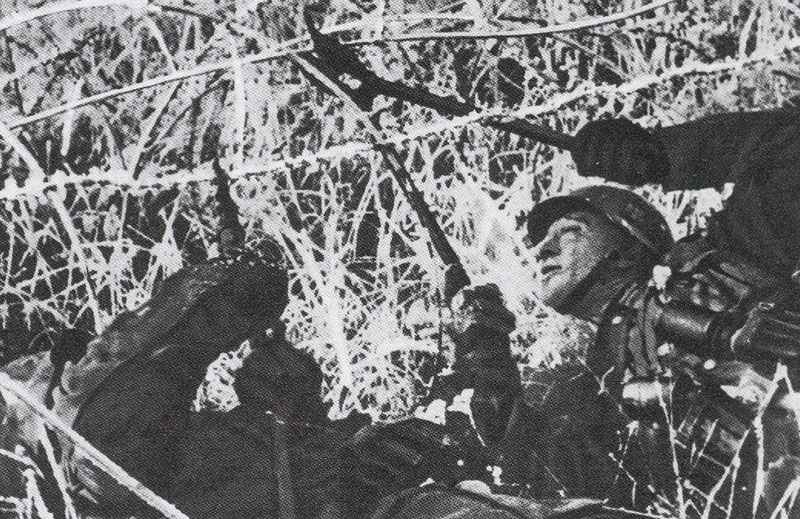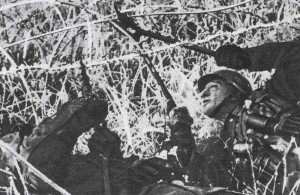 War Diary WW2 for Wednesday, January 3, 1940:
Western Front
In Vosges area, French patrols ambush two German detachments and take several prisoners.
Sea War
British warships detain American SS Mormacsun.
Air War
Winter War: Finnish aircraft drop 3 Million pamphlets on Leningrad.
Neutrals
Ireland: Eire government introduces emergency legislation to intern IRA men without trial (becomes law on February 9).