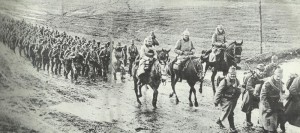 War Diary of World War One for Monday, November 16, 1914:
Eastern Front
Poland: Russian rear guards beaten at Vlotslavek and Kutno. Russian I Corps marches 70 miles (ca. 113 km) along bad roads until next day to cover Lodz.
Galicia and South Poland: Austrian offensive until November 25 from Cracow with 12 divisions of First and Fourth Armies against Lechitski makes only local gains.
Western Front
Flanders: Heavy rain and floods swamp Yser battlefield. Prince of Wales joins BEF.
Aisne: German attempt to cross at Vailly.
Southern Fronts
Serbia: Serbian troops now all on river Kolubara line.
Middle East
Armenia: Russian II Turkestan Corps reinforcements save I Caucasus Corps and stabilize front on November 17.
African Fronts
South Africa: Rebel leader De Wet breaks through Kroonstad-Natal railway at Virginia. Kemp forces pursuers to retire at Klein Witzand.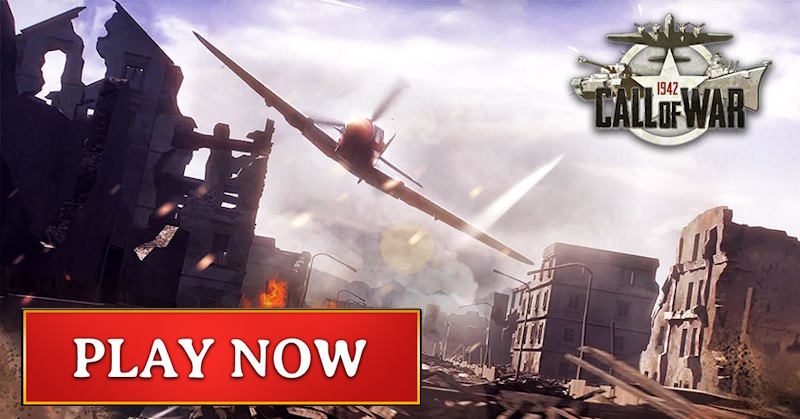 Home Fronts
Britain: First 9 Victoria Cross (all BEF) gazetted. Interned enemy aliens total 14,500. Common votes £225 million war credit.