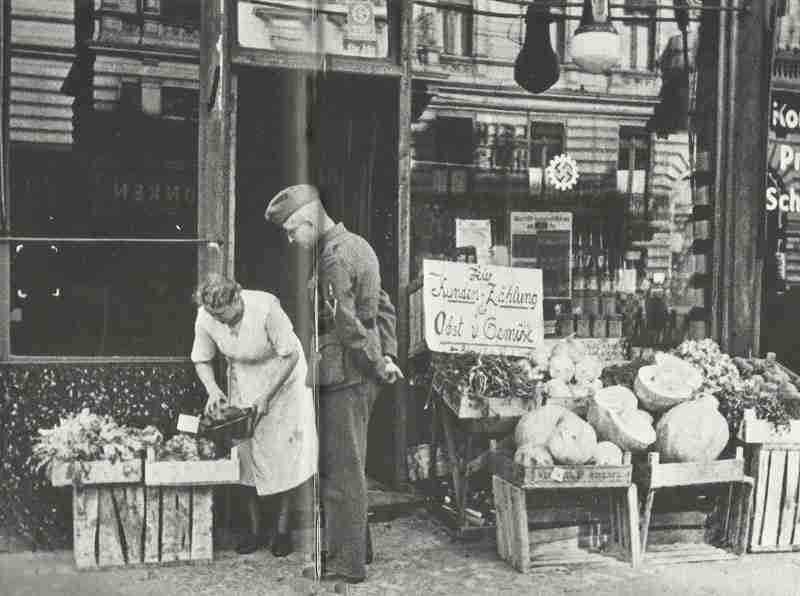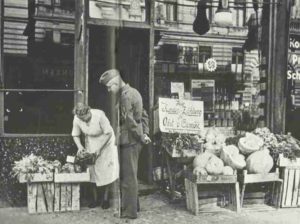 War Diary for Monday, October 16, 1944:
Western Front
US forces close the ring around Aachen.
Occupied Countries
Hungary: Ferenc Szalasi, leader of fascist 'Arrow Cross' Party appointed acting-Regent and 'Royal Hungarian Premier'; his followers launch reign of terror against 160,000 Jews in the Budapest ghetto.
Home Fronts
Germany: Bread ration cut by 7 oz (0.26 kg) per week.