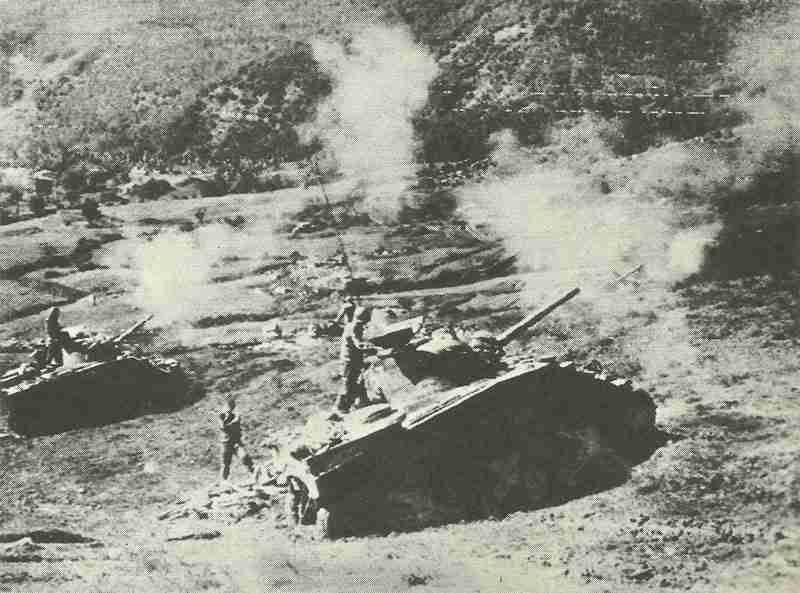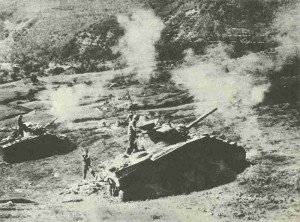 War Diary for Tuesday, October 31, 1944:
Russian Front
German Army Group North trapped in Courland Peninsular (Lithuania) where it remains until May 1945.
Air War
Germany: RAF daylight raid on Bottrop oil plant (Ruhr).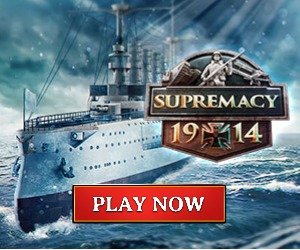 Sea War
Merchant shipping losses in October 1944: 2 Allied ships with 1,722 tons in Atlantic, 2 Allied ships with 9,946 tons elsewhere.
130 Japanese ships with 512,378 tons in Pacific.
11 U-boats sunk in the Atlantic, Arctic or Baltic (worldwide total of 12 losses), 16 new U-boats operational, 433 U-boats of all types total in service.
Gothic Line Campaign Losses (Italy):