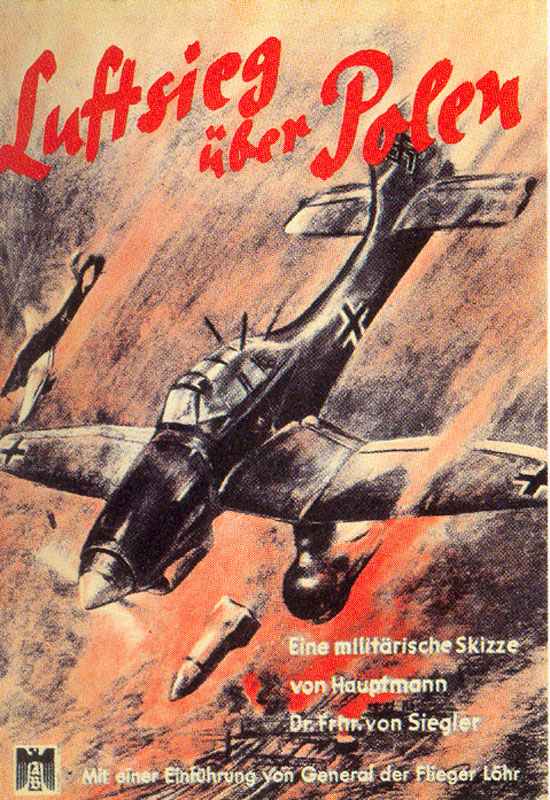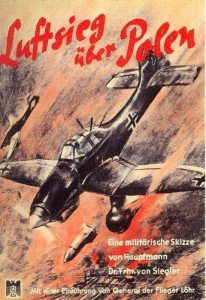 WW2 War Diary for Friday, October 6, 1939:
Politics
Hitler's 'Peace Plan' speech to the Reichstag. Hitler claims that the total collapse and partition of Poland has removed the necessity for war between Britain, France and Germany. Germany has no territorial claims against France. He calls for a peace conference, free trade, restoration of German colonies and arms limitation.
Poland
Last remnants of Polish Army (8,000 men) surrender to Germans at Kock, Southeast of Warsaw.