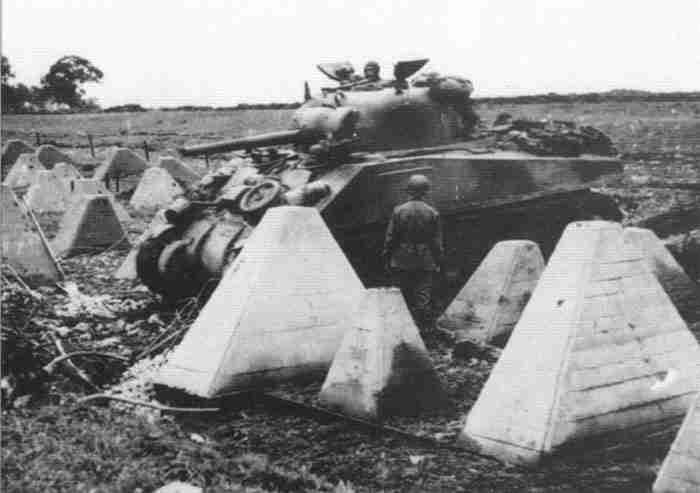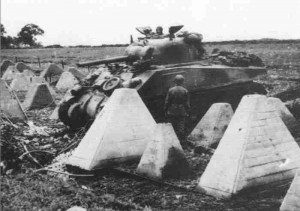 WW2 War Diary for Friday, September 15, 1944:
Western Front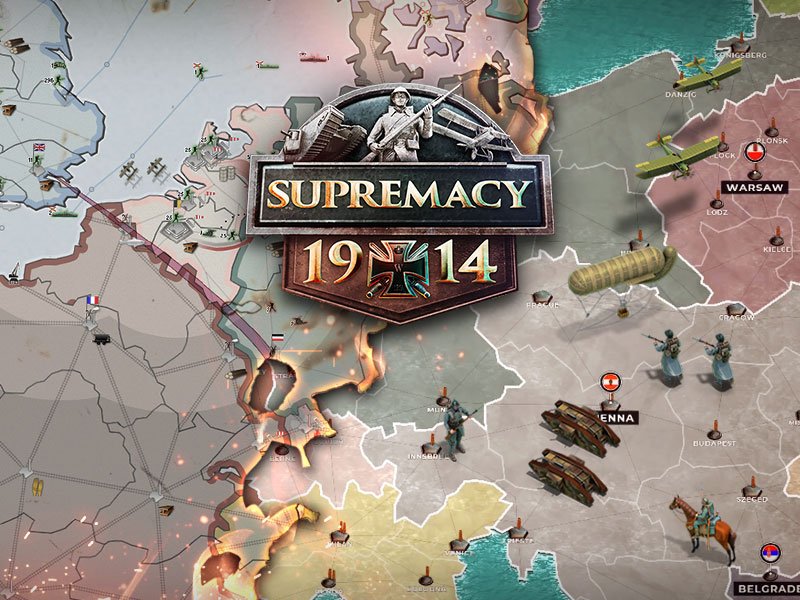 Americans break through Siegfried Line, east of Aachen. FFI and Americans capture Nancy.
Russian Front
Polish 1st Army of 1st Belorussian Front begins crossing the Vistula, from Praga to Warsaw proper (night September 15-16).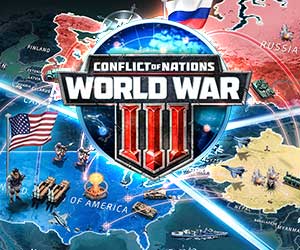 Italy
First infantry detachment of Brazilian Expeditionary Force joins 5th US Army.
Sea War
Pacific: Americans land on Morotai (west of New Guinea), Peleliu and Angaur (Palau Islands).
Air War
Smoke screen saves German battleship Tirpitz during Lancaster raid on Alta Fjord, in Arctic.