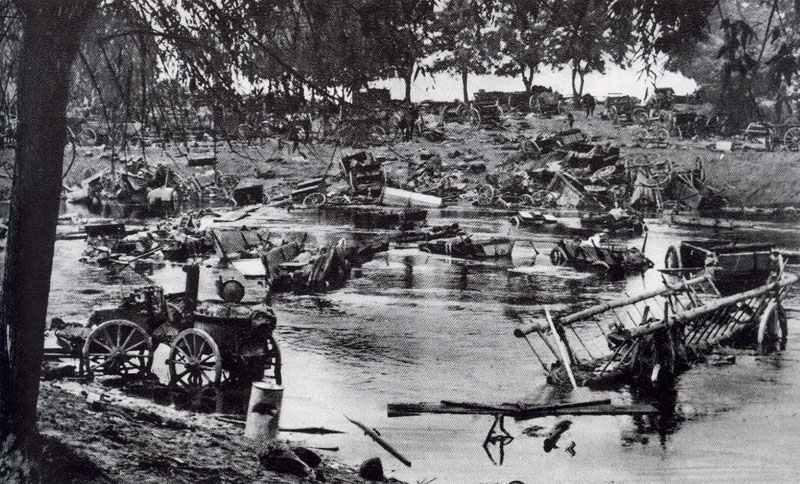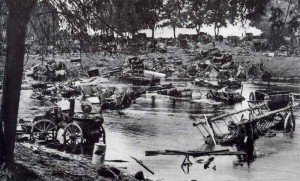 WW2 War Diary for Tuesday, September 19, 1939:
Poland
Bzura Battle ends. 100,000 officers and men from defeated Polish Pomorze and Poznan Armies surrender.
Germans surround Lvov, Eastern Poland.
Home Fronts
Germany: Hitler speaks at Danzig and defends Russo-German Pact.
Britain: First broadcast of BBC radio comedy show ITMA (It's That Man Again), starring Tommy Handley.