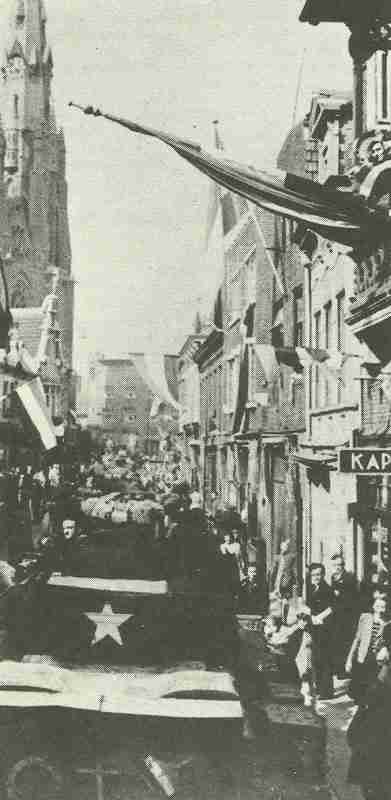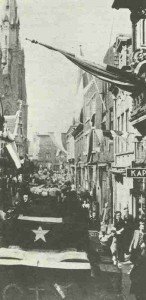 WW2 War Diary for Tuesday, September 19, 1944:
Western Front
Siege of Brest ends. Allies capture Eindhoven.
Air War
Europe: RAF night raids on Rheydt and München-Gladbach – key traffic centers behind Siegfried Line. Wing-Commander Guy Gibson, V.C., missing over Rheydt.
Sea War
Last 3 U-boats in Black Sea scuttled after running out of fuel and rejection of planned sale to Turkish Navy.
Politics
ALLIED-FINNISH ARMISTICE signed in Moscow. 23 articles including: Finland to withdraw her troops behind 1940 frontier; to disarm all German forces still on her territory; Petsamo to be returned to USSR and Russian base to be established on Porkkala – Udd Peninsular, near Helsinki; Finland to pay $300 million indemnity to USSR.