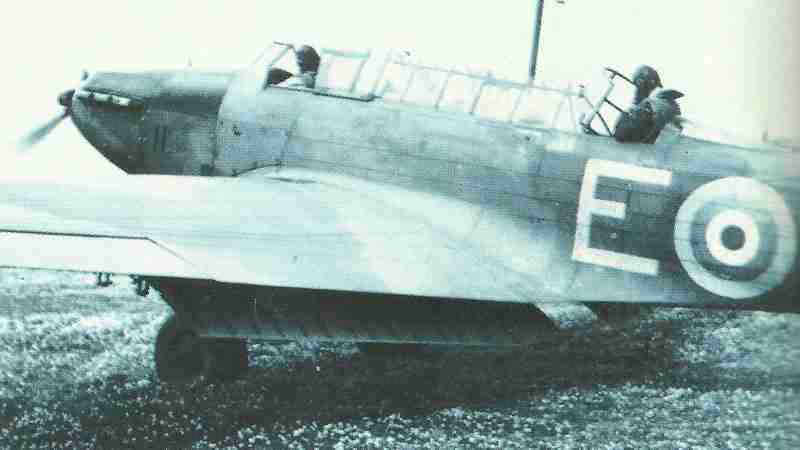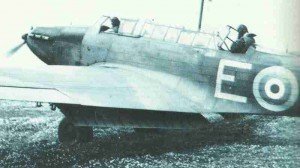 WW2 War Diary for Wednesday, September 20, 1939:
Air War
Western Front: RAF's first clash with Luftwaffe. Me 109 s attack 3 Battle recce­-bombers over Siegfried Line. One Messerschmitt fighter and 2 Battles shot down.
Home Fronts
Germany: US newspapers publish details of private fortunes (£ 7 millions = $ 33 millions) deposited by Nazi leaders in foreign banks.