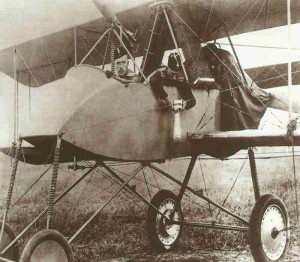 War Diary of World War One for Sunday, September 27, 1914:
Western Front
FIRST BATTLE OF ARTOIS (­until October 12) begins.
Antwerp­: Beseler deploys 125,000 troops including siege train of 173 guns and technical troops from Maubeuge. Germans re-enter Malines.
Aisne: Petain's 6th Division repels furious attacks.
France: Sir J French asks Joffre to let BEF move north to Flanders as Allied left wing for outflanking Germans.
Air War
Western Front: French night bomber group (Ie Groupe de Bombardement/GB1) formed: 3 squadrons of Voisin pushers ('Chicken Coops') and Breguets.
Southern Fronts
Albania: Senate proclaims Prince Burham-ed-Din (son of deposed Turkish Sultan Abdul Hamid) Head of Government.
Bosnia: Austrians drive Serbian column back to Drina, capturing order revealing threat to Sixth Army rear.
Middle East
Dardanelles: German General Liman orders Dardanelles closure, German sailors to man batteries. Turkish torpedo boat with German sailors turned back by Royal Navy.
Egypt: 42nd (E Lancs) Territorial Division lands.
Far East
Tsingtao: Japanese (192 casualties) storm key Prince Heinrich Hill in outer defenses; 3 German gunboats scuttled.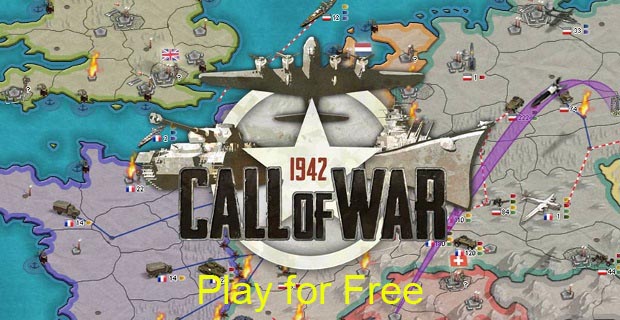 African Fronts
Cameroons: Allies occupy Duala, a fine harbor with valuable booty. German C-in­-C Colonel Zimmerman leaves day before by train for Edea, 40 miles (ca. 64 km) inland.