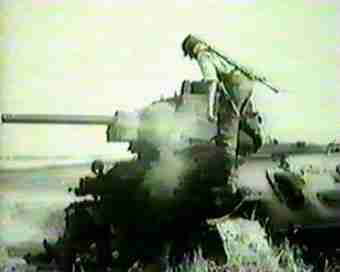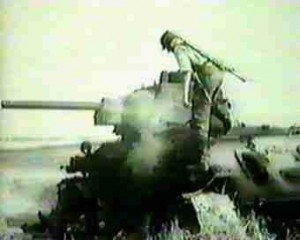 WW2 War Diary for Wednesday, September 27, 1944:
Russian Front
2nd and 3rd Belorussian Fronts make unsuccessful attempt to storm the 'Sigulda Line', northeast of Riga.
Western Front
British 2nd Army makes limited advances South of Arnhem.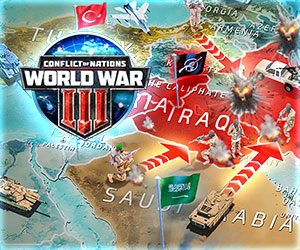 Air War
Germany: RAF bombers batter marshaling yards east of the Rhine. USAAF bombers attacking Cologne and dropping 1,113 t of bombs.
Home Fronts
USA: Death of Aimee Semple McPherson ('Sister Aimee'), charismatic and controversial evangelist; aged 53.
Neutrals
Sweden: Swedish ports closed to German shipping.