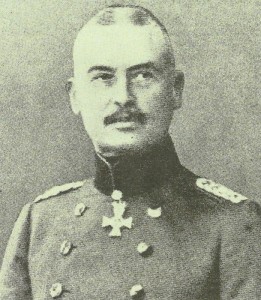 Diary for Friday, April 30, 1915:
Middle East
Enver Pasha orders Liman to 'drive the invaders into the sea'; 2 divisions from Asia Minor transferred to Gallipoli. Allied losses now total c.11,000. (War Office estimates for all operations just c.5,000).
Western Front
Ypres: Foch launches inconclusive attack.
Alsace: ­French Vosges Army losses in 1915 to date 20,300 men.
Lorraine: French war poet Antoine Dujardin (born 1887) dies of wounds at Toul, his Dans Les Tranchees 1914-15 published in 1915.
Eastern Front
Galicia: Austrian Gorlice deserters reveal May 2 attack date to Russians.
Sea War
Dardanelles: Battleship Lord Nelson sets Chanak alight night April 30-May 1.
Air War
Southwest Africa: First British aircraft – 3 Farman, 2 BEs – ­land at Walvis Bay to give valuable cover for Union Expeditionary Force against German colonists.
North Sea: Patrolling­ German airship L9 (Mathy) attacks 3 Royal Navy submarines; D4 damaged.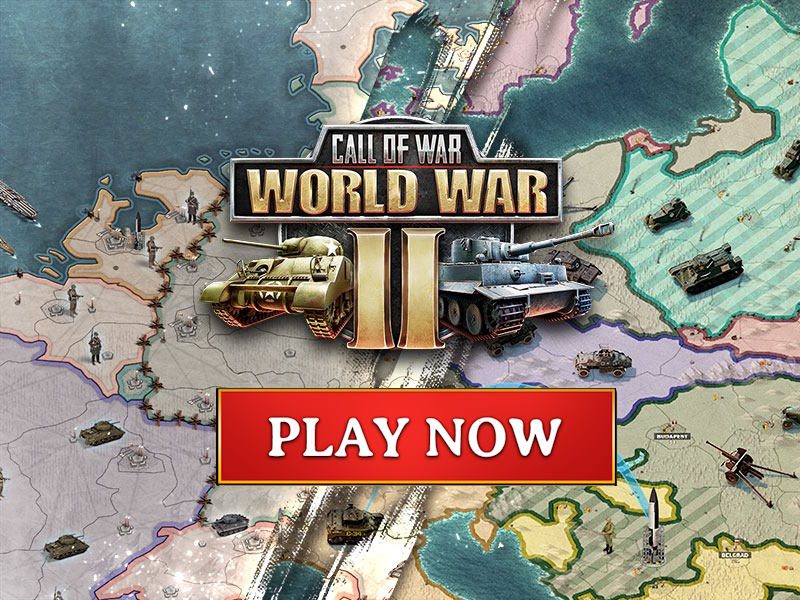 Home Fronts
Britain: King and Kitchener visit Royal Small Arms Factory, Enfield Middx.
Occupied countries
Eastern France: Bread ration cards in Lille in April introduced.