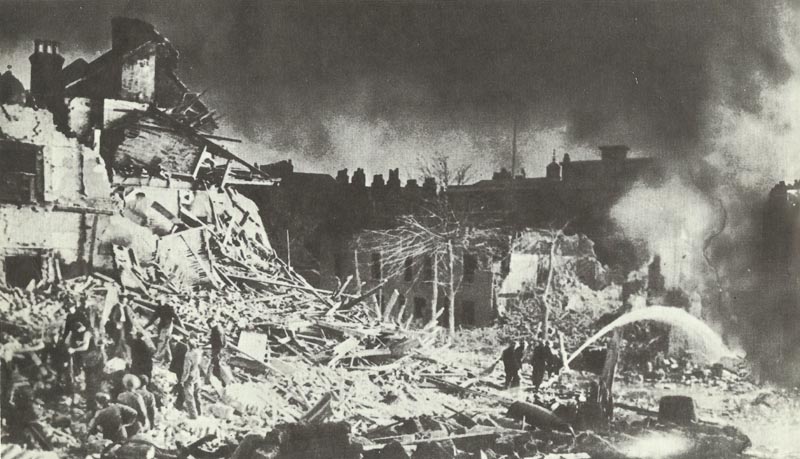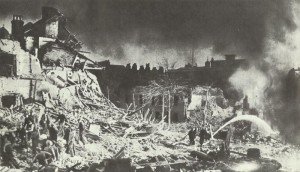 Diary for Friday, February 28, 1941:
Air War
The Blitz in February 1941: 789 dead and 1,068 seriously wounded British civilian casualties.
Blenheim bombers and single-engined Wellesleys bomb Asmara (Eritrea).
Neutrals
Spain: Death of ex-King Alfonso XIII in Rome, aged 54.
USA: US Treasury completes secret shipment of gold reserves from New York City to Fort Knox (Kentucky).
Sea War
Merchant shipping losses in February 1941: 95 Allied ships with 368,759 tons in Atlantic, 7 Allied ship with 34,634 tons elsewhere.
10 Axis ships with 38,784 tons in Mediterranean.
None U-boats sunk in the Atlantic, Arctic or Baltic. 22 serviceable U-boats in Atlantic.