Diary for Saturday, July 10, 1915:
Middle East
Armenia – Battle of Malazgirt (until July 26): Oganovski's advance (until July 16) reversed by Abdul Kerim's 5-division counter­attack (July 20-26) and Malazgirt evacuated.
Sea War
Black Sea: Russian submarine Kreb lays mines at Bosphorus mouth.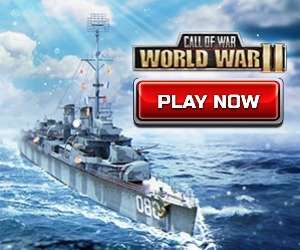 Home Fronts
Turkey: Turks massacre Armenians from c.100 villages near Mush.
France: Minimum Wage Act.