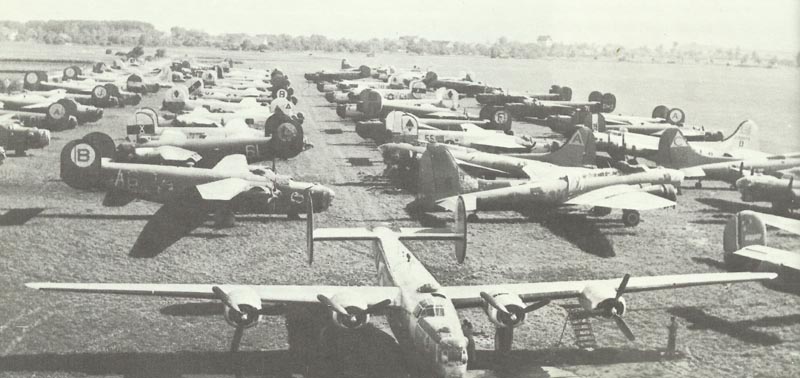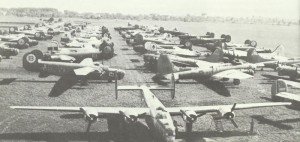 Diary for Wednesday, July 11, 1945:
Air War
Redeployment of 2,118 4-engined bombers of 8th AF from Britain to the USA (en route for Pacific) completed within 51 days.
Home Front
Canada – General Election: Liberals, 119 seats; Progressive Conservatives, 65; C.C.F., 28; Others, 33. Liberal Prime Minister Mackenzie King defeated at Prince Albert (Saskatchewan); he is re-elected at by-election August 6, 1945.