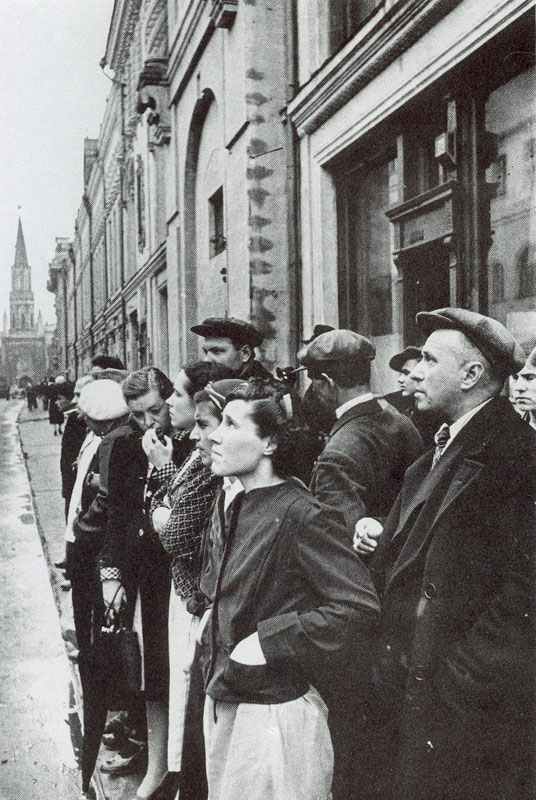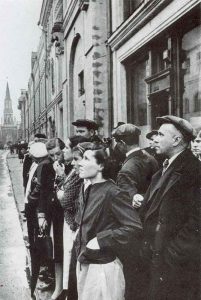 Diary for Monday, July 21, 1941:
Air War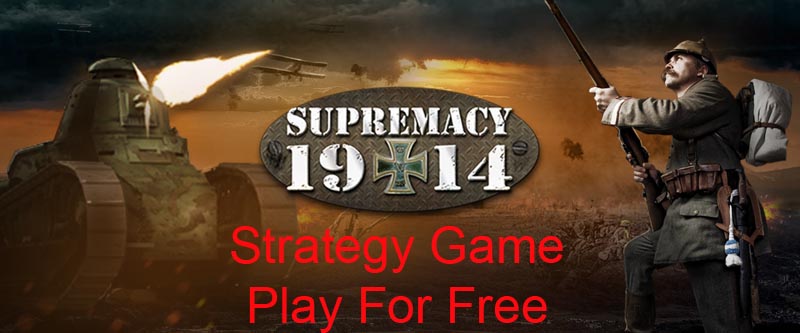 Operation Barbarossa: MOSCOW 'BLITZ' commences with raid by 127 aircraft (night July 21-22), led by He 111 pathfinders of KGr.100 and KGr.26. 110 tons of bombs dropped, but strong anti-aircraft defences prevent concentrated attack and inflict losses. Two further large-scale attacks in July are followed by 73 minor raids July to December, 1941. Muscovites shelter in newly completed underground railway stations (British ARP experts give advice).
Home Fronts
Britain: The new heavy Churchill tank now in mass-production.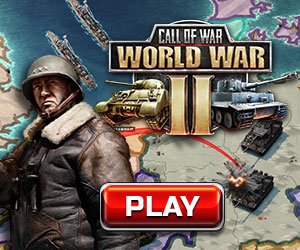 Sea War
Mediterranean – Operation Substance: Force H and powerful squadron from British Home Fleet escort seven-ship convoy from Gibraltar to Malta (arriving July 24). Italian bombers hit cruiser Manchester and 2 destroyers (HMS Fearless lost) on July 23; Italian MTBs torpedo cargo ship on July 24.