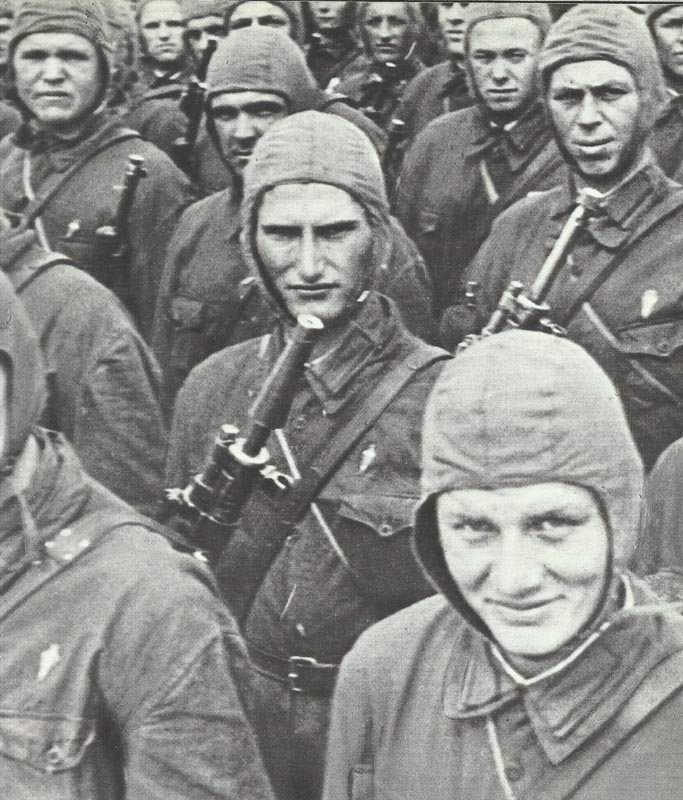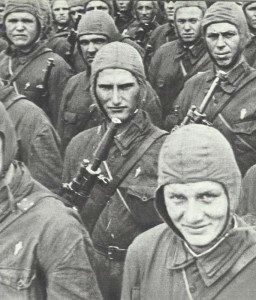 Diary for Friday, June 28, 1940:
Neutrals
Romania: Rumanian Government submits to Russian ultimatum of June 26. Russian paratroops and armored forces enter Bessarabia and Northern Bukovina; several major clashes between Russian and Rumanian troops (occupation completed July 1).
Occupied countries
France: Former French Prime Minister Reynaud injured in car accident near Bordeaux; his mistress, Countess de Portes, is killed.
Air War
Marshal Italo Balbo, celebrated Italian aviator, Minister for Air and Government-General of Libya, killed during air battle over Tobruk; his SM79 aircraft accidentally shot down by Italian flak.
Germans bomb and strafe Jersey and Guernsey (33 killed, 40 injured).
Sea War
Canadian destroyer Fraser and British cruiser Calcutta collide in Gironde Estuary; Fraser sunk. Italian destroyer Espero sunk in gallant action with five cruisers while carrying supplies to Tobruk.
East Africa
Battle of Moyale: Powerful Italian forces attack small British garrison (King's African Rifles) on Kenya-Ethiopia border. Garrison counter-attacks July 2; heavy Italian bombardment July 9; garrison withdraws July 14.
Home Fronts
Britain: Channel Islands demilitarized and 26,700 civilians evacuated.