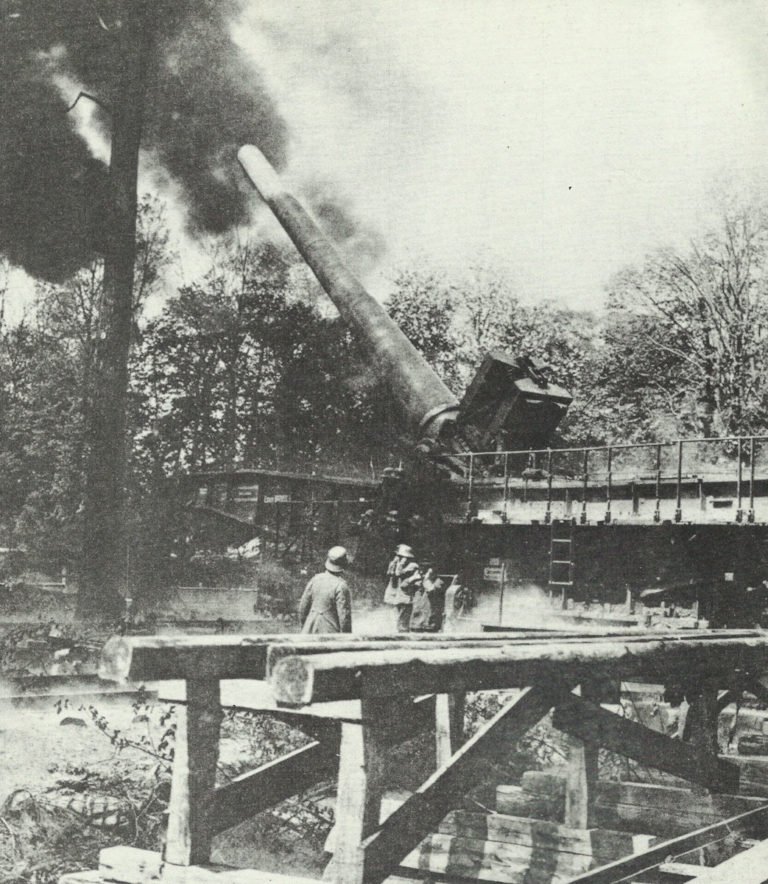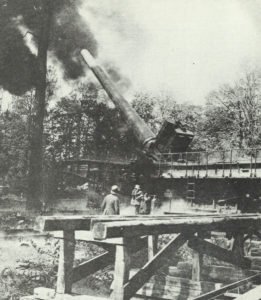 World War One Diary for Saturday, May 4, 1918:
Western Front
Flanders: Allied positions in Locre and south of Ypres sectors heavily shelled.
Eastern Front
Austria: Officials seize German food from Rumania and Ukraine.
Russia: Russo-Ukrainian armistice signed at Kovenevo.
Siberia: Novonikolayevsk Soviet arrests Czech Captain Gajda.
Finland: Whites take Kotka and 3 Red evacuation ships (4,000 PoWs, 3B guns and mortars, 50 MGs).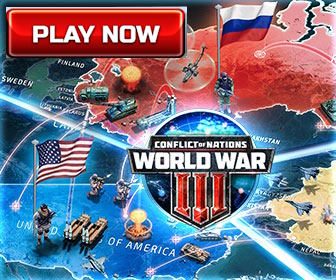 Home Fronts
Austria: Emperor closes Reichsrat.
France­: 440 Renault FT-17 tanks delivered, only 216 with units.