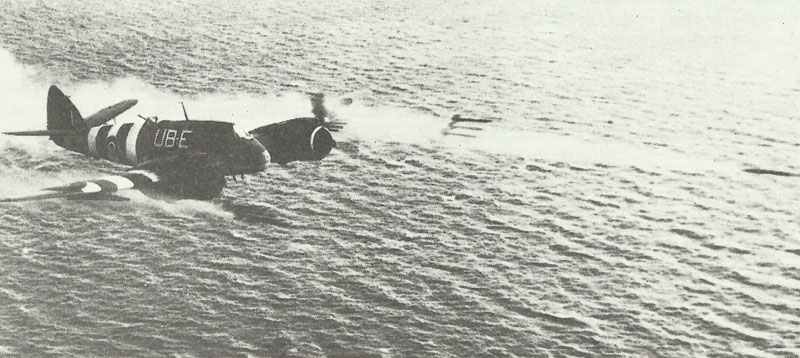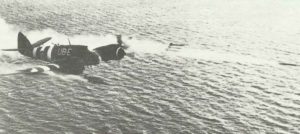 WW2 War Diary for Tuesday, October 19, 1943:
Air War
Mediterranean: B-25 Mitchell bombers and Beaufighters attack convoys north of Crete (October 19 and 20). German prison ship Sinfra sunk (566 men rescued).
Politics
Britain: London Protocol signed; Britain, USA and Canada to step up supplies to Soviets.
USSR – SECOND MOSCOW CONFERENCE (October 19-November 1): war criminals to be punished. Declaration on post-war status of Italy, Austria and China.