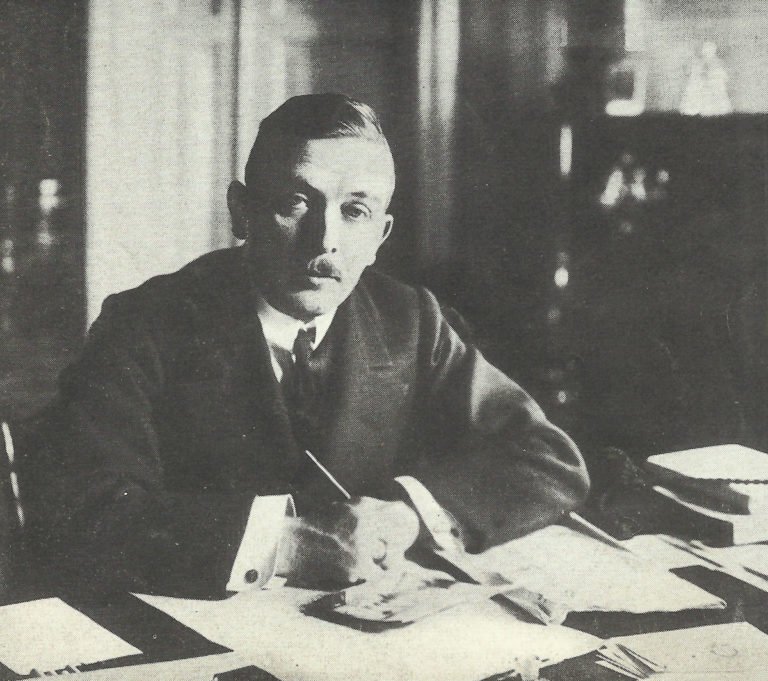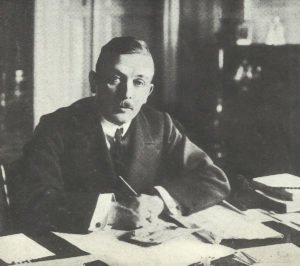 World War One Diary for Thursday, July 16, 1914:
POLITICS: AUSTRIA
Count Berchtold cables Minister in Sofia to seek Bulgaria's alliance against Serbia, but envoy fails to see Tsar Ferdinand by July 31.
Austrian official to Rome Ambassador 'we absolutely want to avoid the world war although Germany is completely ready to carry it out'.
POLITICS: GERMANY-BRITAIN
Krupp-Vickers shell fuse royalty agreement expires.