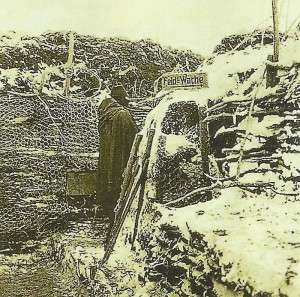 Diary for Monday, December 27, 1915:
Eastern Front
Galicia and Bukovina: Ivanov Offensive with 18 infantry and 4 cavalry divisions + 1,000 guns (1000 shells each) along 90-mile front from river Prut to north of river Dniester (until January 9, 1916) against Austrian Seventh Army (8 infantry and 5 cavalry divisions) which repels 6 attacks on first day; Ivanov loses 50,000 men (6,000 PoWs) for few gains.
Western Front
Meuse: German VII Reserve Corps (Zwehl) completes secret move from Valenciennes to north of Verdun.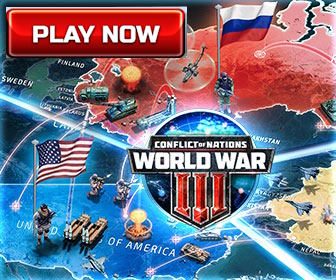 Sea War
Mediterranean: British Government decides to evacuate Cape Helles bridgehead (Gallipoli­).
Gallipoli: Battleship Agamemnon and 2 monitors bombard Kum Tepe. 2 French cruisers occupy Castellorizzo island, east of Rhodes, despite Greek protests.
Home Fronts
Bulgaria: Tsar Ferdinand's speech from the throne hails Serbia's defeat.