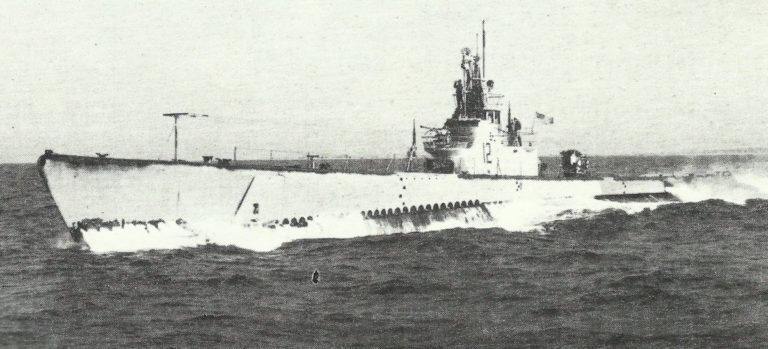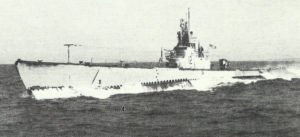 WW2 War Diary for Wednesday, May 31, 1944:
Sea War
Pacific – Operation Kon: Japanese despatch 3 troop convoys to Biak, but only one lands troops (May 31-June 12).
Merchant shipping losses in May 1944: 3 Allied ships with 17,277 tons in Atlantic, 2 Allied ships with 10,020 tons elsewhere.
64 Japanese ships with 258,591 tons in Pacific.
17 U-boats sunk in the Atlantic, Arctic or Baltic (worldwide total of 24 losses), 18 new U-boats operational, 479 U-boats of all types total in service.
Secret War
Indian Ocean: Agents land on Ceylon coast from Japanese submarine I-166.
–