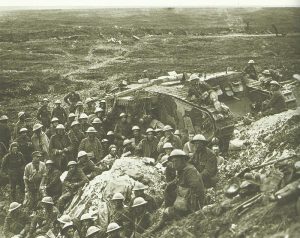 Great War Diary for Sunday, October 1, 1916:
Western Front
Germany: In October German Army now has 205 divisions (198 in September), 128 in the West.
Battle of the Somme – Battle of the Transloy Ridges (until October 18): British Fourth Army advance with 5 Tank Mk I between Eaucourt and Le Sars (on Albert-Bapaume road) on 3000-yards front.
Battle of the Ancre Heights (until November 11) begun by Fifth Army with 4 Tank Mk Is.
Eastern Front
Transylvania – Battle of Petrosani (until October 3): Rumanians retreat to frontier. Falkenhayn put in command of Austrian first Army (Arz) as well.
Middle East
Armenia: In October Turk Third Army (reformed into 6 divisions of I and II Caucasian Corps) has 50,000 deserters till heavy snow forces many back for food. Kemal takes over Second Army which loses 2 divisions to Mesopotamia and 3 more dissolved. Turks muster only c. 94,000 yet Russians estimate 344,000 so Yudenich overmans winter lines.
African Fronts
East Africa: British begin to evacuate 12,000-15,000 malaria cases (until October 31). Over 12,000 South African soldiers sent home.
Sea War
Mediterranean: Kaiser telegram con­gratulates U-boats on sinking over 1 mt.
Germany: In October 119 U-boats in service, 96 available for operations. Flanders new longer-ranged coastal submarines UBII-type sink 298 ships (104 neutral) worth 289,558t (until January 31, 1917) esp British colliers supplying French industry (39% reduction of delivery). UCII minelayers lay 128 new minefields (953 mines) that sink 60 (13 neutral) ships worth 82,379t between Flamborough Head (British East Coast) and Gironde estuary (Southwest France).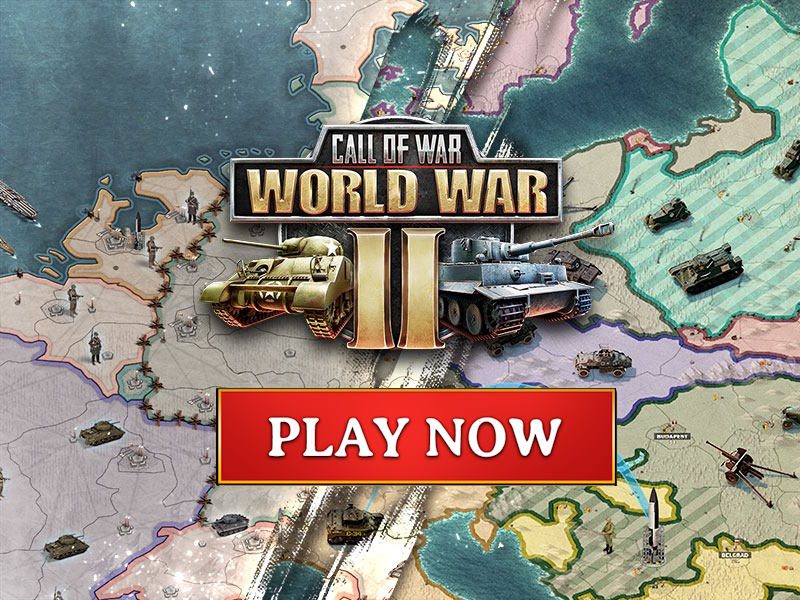 Secret War
Western Mediterranean: U35 fetches German agent Lt Canaris from sailing boat off Cartagena for return to Germany from Spain; she sinks new British-built French sloop Rigel off Algiers (October 2).
Air War
Britain: 7 of 11 Zeppelins drop 201 bombs (57 on London), 2 civilian casualties. Second Lieutenant WJ Tempest in BE2 of No 39 Squadron RFC shoots down Navy airship L31 (Mathy) at Potters Bar, north of London, 19 dead, no survivors (night October 1-2).