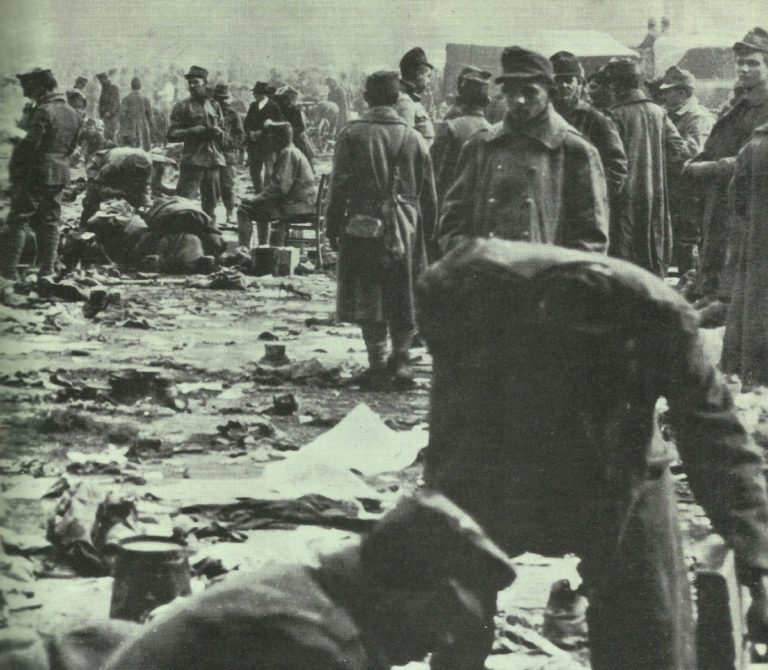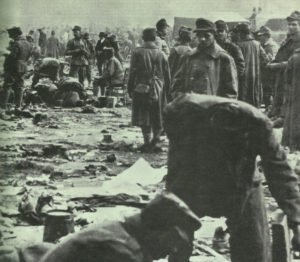 World War One Diary for Wednesday, October 30, 1918:
Southern Fronts
Piave: Italian Firenze lancers and Bersaglieri cyclists enter Vittorio Veneto (old Austrian Sixth Army headquarter). Third Army storms Lower Piave at four points as Italian cavalry and armoured cars begin pursuit; Austrian Sixth Army split in two. PoWs total 33,000. Austrian Belluno Group begins general retreat (night October 30-31). Austrian Armistice Delegates reach Villa Giusti near Padua at 2000 hours.
Adriatic: Hungarians surrender Fiume to Croats.
Balkans: 122,000 Austrian troops (5 1/2 infantry and 1 cavalry divisions) with 540 guns in Albania and Serbia vs 144,000 Italians and 373 guns among 730,850 Allies with 1,883 guns.
Middle East
TURKEY: ARMISTICE SIGNED AT 2140 HOURS aboard battleship HMS Agamemnon in Mudros harbour; 25 clauses begin with Dardanelles opening and occupation (published November 2).
Mesopotamia – Turk Tigris Group (Colonel Ismail Hakki Bey) surrenders at Sharqat: 11,321 PoWs; 51 guns; 130 MGs; 2,000 animals for 1,886 British casualties since October 23 including 7th Cavalry Brigade 16-mile north pursuit taking 1,200.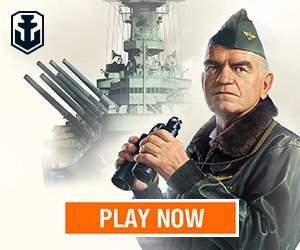 Sea War
North Sea: Room 40 intercepts High Seas Fleet 0800 hours signal 'All officers on board the Flagship' as first hint of mutiny. Order to leave port defied five times and crews too denuded by 1,000 arrests to do so (until October 31). Hipper disperses Fleet to the Elbe, Kiel and Wilhelmshaven.
Air War
Western Front: Sopwith Dolphin fighters of No 19 Squadron and DH9s (No 98 squadron) attacked by many German fighters (10 lost) covering vital rail targets; 10 Dolphins and 4 DH9s lost; 2 DH9s crash-land, but 12 Bristol Fighters (88 Squadron) destroy 9 of c.17 Fokker fighters over Tournai for no loss. 62 RAF aircraft (3 lost) attack Rebaix airfield north of Ath, hit 4 hangars and destroy 9 aircraft in air. c.30 German fighters scatter 2 DH9 squadrons (2 bombers and 4 fighter escorts shot down}. Lieutenant Degelow downs RAF DH4, wins last of 75 air Pour le Merite awards. RAF claims record 67 German aircraft for loss of 41.
Politics
Germany: Government note to US says armistice terms awaited.
Austria: Fiume declares independence and desires union check with Italy. Emperor Charles gives Fleet to Yugoslav National council, Danube Flotilla to Hungarians; allows officers to serve in new national armies.