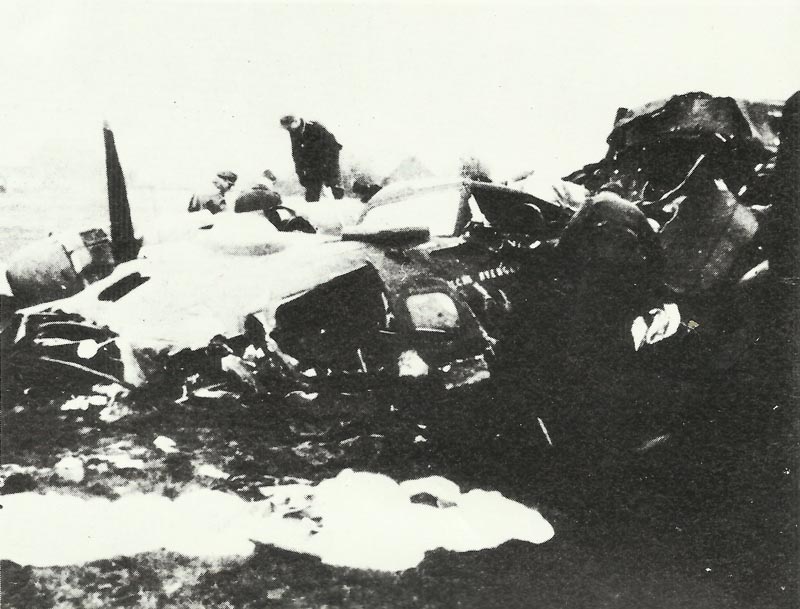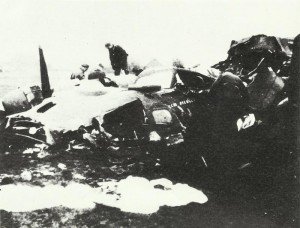 War Diary for Thursday, November 30, 1944:
Air War
Germany: 8th USAAF encounters severe flak during raids on oil plants in Leipzig area (53 planes lost). RAF drops 2,000 t. bombs on Duisburg. RAF drops 14,312 t. bombs on German synthetic oil plants during November 1944.
Sea War
Indian Ocean: 13 British submarines sink 57 Japanese ships and small supply craft in Malacca Strait-Sumatra area during November.
Merchant shipping losses in November 1944: 6 Allied ships with 16,708 tons in the Atlantic, 3 Allied ships with 21,272 tons elsewhere.
97 Japanese ships with 421,026 tons in Pacific.
6 U-boats sunk in the Atlantic, Arctic or Baltic (worldwide total of 7 losses), 24 new U-boats operational, 442 U-boats of all types total in service.