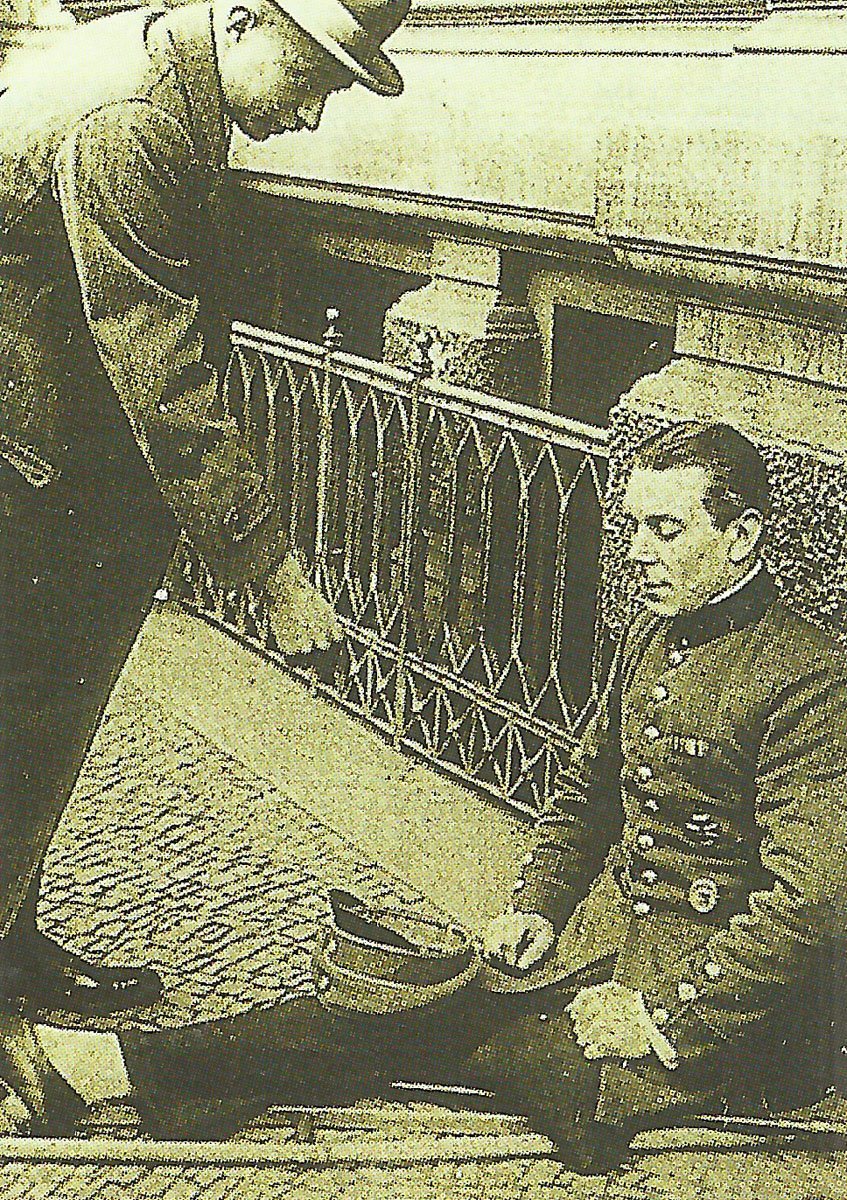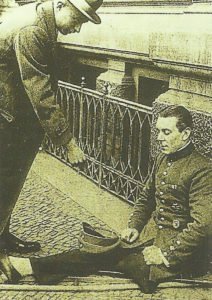 World War One Diary for Thursday, April 3, 1919:
France – Peace Process: Council of Four consider Adriatic (Fiume) question. Wilson sick with 'flu. Spain first neutral to apply to join League of Nations.
Austria: So-called 'Habsburg Law' passed unopposed, Habsburgs banished for good and private property forfeit.
Britain: Meat rationing to cease end June. Commons debate German war indemnities (200 Members of Parliaments cable Lloyd George for firmness on April 8).