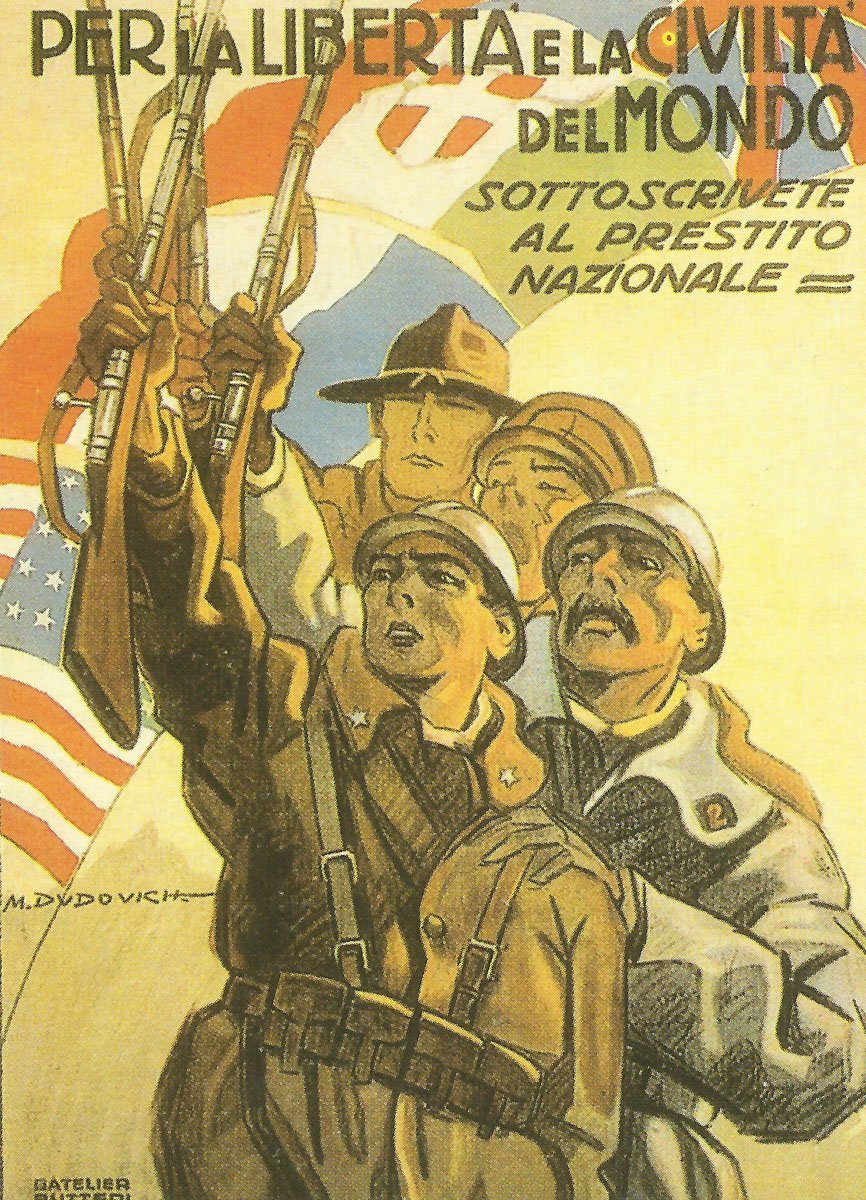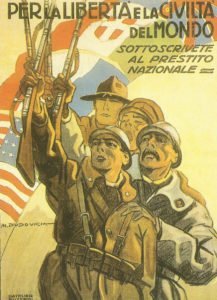 World War One Diary for Sunday, January 13, 1918:
Eastern Front
Russia: Reds imprison Rumanian Ambassador Diamandi (released January 15 after diplomatic corps protest) and seize Rumanian gold in retaliation for Bessarabia takeover, also order King of Rumania's arrest on January 15.
Southern Fronts
Italy: Italian Army has received 300,000 British gas masks.
Politics
Russia: Lenin and Stalin's Decree No 13 in Pravda backs Armenian self­-determination.
Neutrals
Norway: Sugar, coffee, corn and meal rationing.