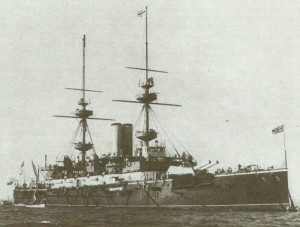 Diary for Tuesday, May 25, 1915:
Sea War
Dardanelles: U21 (Hersing) sinks British battleships Triumph (73 lost) off Gaba Tepe and Majestic (on May 27, 43 lost), capsizes in 7 minutes off Western Beach. U21 proceeds on to Constantinople after 4000-mile voyage.
Atlantic: U-boat torpedoes US SS Nebraskan, but she reaches Liverpool.
Western Front
Flanders: Second Battle of Ypres ends. Battle of Festubert ends with 16,648 BEF casualties for 5,800 German (800 PoWs) and 1,000-yard advance on 3,000 yard (2.74 km) front.
Southern Fronts
Austro-Italian frontier: Italian 6th Infantry Division attacks in Chiese valley west of lake Garda but is easily held. 4 Austrian forts at Lavarone (southeast of Trento) shelled . Italian advance guard arrives on Isonzo.
Middle East
Persia: Russians retake Urmia, occupy Miandab.
Gallipoli: 1st improved Anzac periscope rifle (Lieutenant-Corporal Beech) used at Quinn's Post.
African Fronts
Cameroons: 1,290 Allies begin advance from Wumbi­agas, fight 3 main actions, gain 12 miles (ca. 19 km) in 19 days till blocked until June 13. Germans cut supply route on May 28, 60 British sick evacuated by May 31.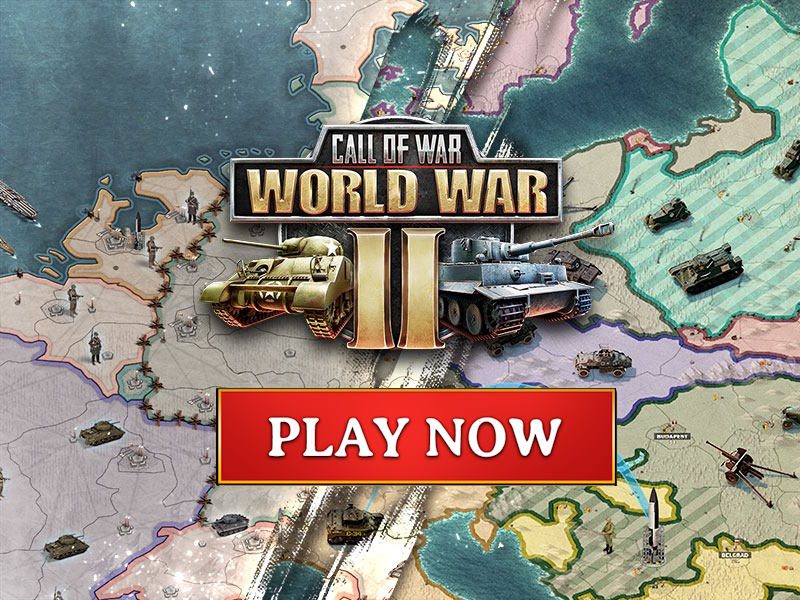 Politics
Sino-Japanese treaties grant Japan new treaty ports and 99­-year Port Arthur lease.
Home Fronts
Britain – COALITION GOVERNMENT: 12 Liberals and 8 Tories, Lloyd George Munitions Minister. 2nd Canadian Division formed.