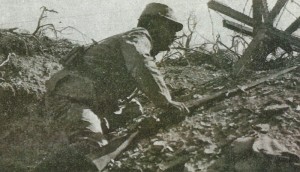 Diary for Monday, June 21, 1915:
Middle East
Gallipoli – Helles bridgehead: Third French Battle of Kereves or Turk Battle of Hill 83. French (77 guns fire 31,400 shells) secure Haricot Redoubt for 2,500 casualties causing more than 6,000 Turk loss.
Western Front
Artois: Unsuccessful German counter-attacks north of Arras.
Alsace: French advance on Sondernach, take it next day and repulse several counter-attacks on June 27.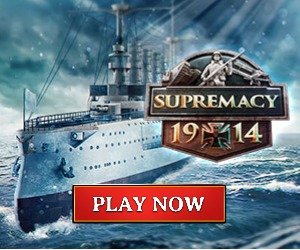 Home Fronts
South Africa: De Wet found guilty of treason (6 year prison and £ 2,000 fine).