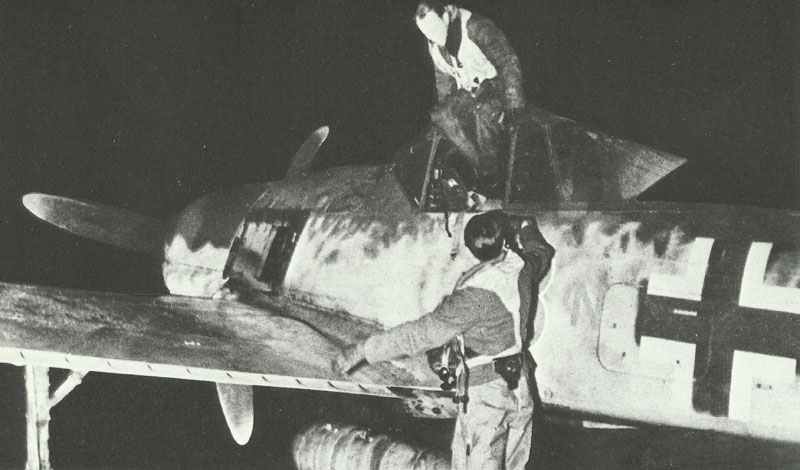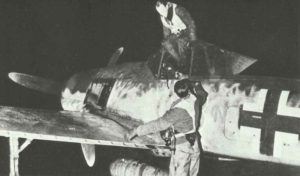 WW2 War Diary for Tuesday, August 31, 1943:
Air War
Germany: 616 RAF bombers attacking Moenchengladbach and dropping 2,272t of bombs (night August 30-31).
45 RAF bombers shot down by German 'cat's eye' night fighters, aided by searchlights and flares, during 613-plane (1,765t bombload) raid on Berlin (night August 31-September 1).
Sea War
Pacific: US 'Fast Carrier Task Force' (Yorktown, Essex and Independence) raids Marcus Island; Hellcat fighters in action.
Mediterranean: HMS Nelson and Rodney shell coast near Reggio di Calabria.
Atlantic: Japanese submarine I-8 reaches Lorient after marathon voyage from Singapore (returns by November 28).
Merchant shipping losses in August 1943: 5 Allied ships with 25,573 tons in Atlantic, 20 Allied ships with 64,228 tons elsewhere.
18 Axis ships with 86,313 tons in Mediterranean, 24 Japanese ships with 100,064 tons in Pacific.
24 U-boats sunk in the Atlantic, Arctic, Mediterranean or Baltic (worldwide total of 24 U-boat losses), 19 new U-boats operational, 425 U-boats of all types total in service.