US Flush-decker destroyer class in the First and Second World War.
History, development, service, specifications, pictures and 3d model.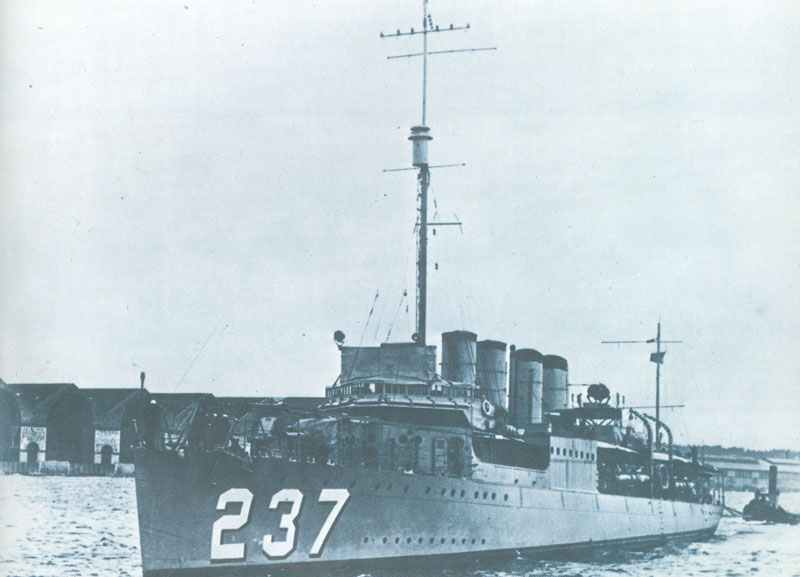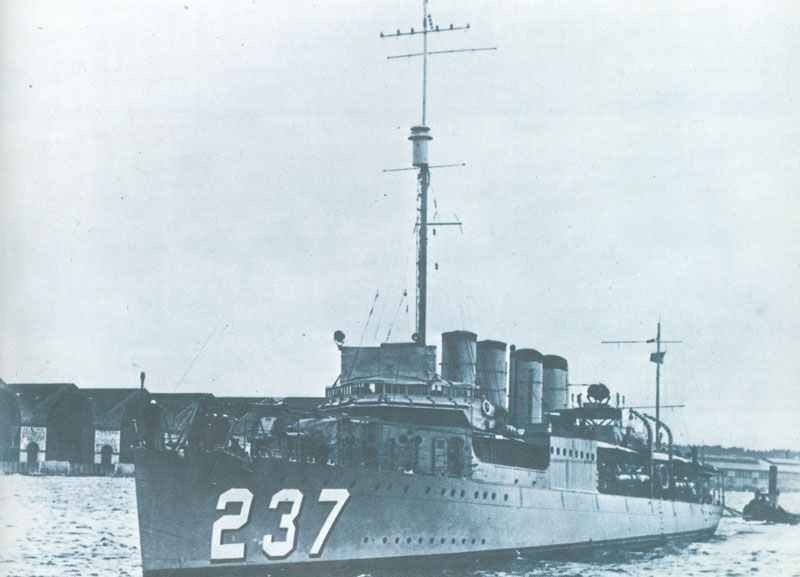 Flush-decker destroyers (6 Caldwell, 110 or 111 Wickes and 155 Clemson class ships).
Type: Destroyer.
History:



The first fifty of these ships were authorized as part of the US Navy's 1916 program, which was designed to prepare for inevitable involvement in World War One. The main design criterion was to keep pace with the planned new battlecruisers and cruisers, which necessitated a speed of 35 knots, which could only be achieved by a fifty percent increase in power, which meant more and heavier machinery in a relatively small hull.
The result was the famous 'flush-decker' which was built at eight yards: Bath iron Works (8), Chesapeake Nay Yard (1), Cramp (21), Fore River (26), Mare Island Navy Yard (8), New York Sip Building (10), Newport News (11) and Union Iron Works (26 ships).
The ships were built to two slightly different detailed designs, one prepared by Bethlehem Steel for its Fore River and Union Iron Works shipyards, the other by Bath Iron Works for the remainder, this latter being dubbed, albeit unofficially, as the 'Liberty' type.
Only a few were completed in time to take part in World War One, but the type provided the bulk of the US Navy's destroyer force throughout the 1920s and 1930s, although twenty-five were disposed of, mainly due to mechanical shortcomings. Fourteen were converted to fast mine layers in 1920, all their torpedo tubes being removed to provide space for mines. Even so, a large number remained in 1939, and although elderly they still played a full part in the Second World War.
Twenty-seven Wickes class destroyers were handed over to Royal Navy and RCN in 1940 (plus 3 of the early Caldwell class and 20 of the final Clemson class) in order to provide those two navies with desperately needed escorts. A number were lost in the war and the survivors were scrapped 1946-47.
Users: US Navy, British Royal Navy, Canada.
---
Pictures of battleships of Flush-decker destroyers
---
Specifications for Wickes class
Specifications:

| Wickes class | specification |
| --- | --- |
| Type | destroyer |
| Displacement | 1,090 tons |
| Displacement (full loaded) | 1,247 tons |
| Length | 314.3 ft |
| Beam | 30 ft 8 in |
| Draught | 9.2 ft |
| Boiler | 4 boilers (Yarrow, Thornycroft or White) |
| Propulsion | Parsons steam-turbines plus geared cruising turbine or Westinghouse with 2 shafts |
| Power | 24,200-27,000 hp |
| Bunkerage | 295 tons petrol |
| Speed | 35 kts |
| Range | 2,500 nm at 20 kts |
| Complement | 114 - 122 |
Armament:

| Wickes class | specification |
| --- | --- |
| Main Armament | 4 x 4in (102mm) guns |
| Secondary Armament | - |
| Anti-Aircraft | 1 x 3in (76mm) or 2 x 1-pdr AA |
| Torpedo tubes | 12 x 21in (533mm) |
| Anti-Submarine | ? (on photos from British conversations at minimum 2 depth-charge racks visible) |
| Mines | - |
| Aircrafts | - |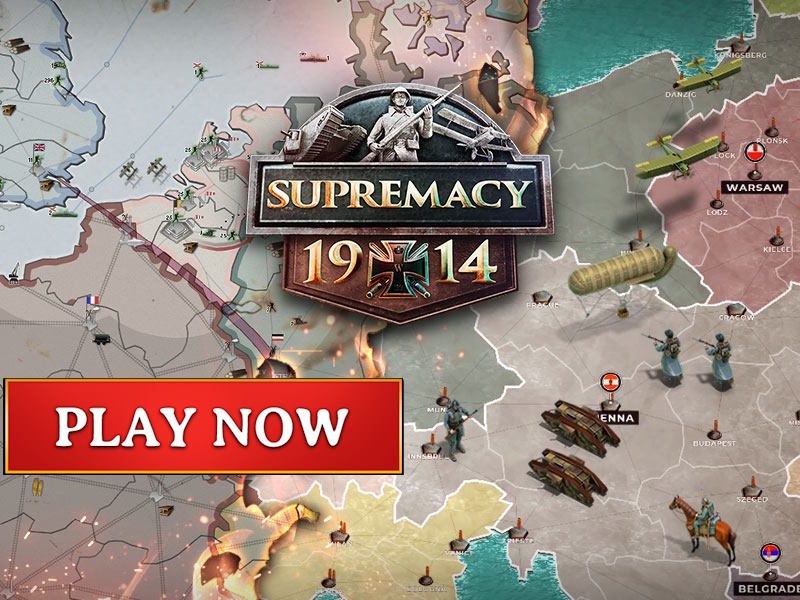 Service statistics:

| Flush-decker destroyers | figures |
| --- | --- |
| Completed Caldwell class | 6 ships 1916-17 |
| Completed Wickes class | 110 or 111 ships 1917-1919 |
| Completed Clemson class | 155 ships 1918-1921 |
| Remaining Caldwell class | 1 rebuild as fast troop transport, 3 to Royal Navy in 1940, 2 scrapped before 1941 |
| Remaining Wickes class | 32 scrapped before 1941, 27 to Royal Navy in 1940, 14 converted as fast minelayers, 6 converted for other tasks, 12 rebuild as fast troop transport from 1942 |
| Remaining Clemson class | 64 scrapped before 1941, 4 sold, 29 converted for other tasks, 20 to Royal Navy in 1940, 8 rebuild as fast troop transports from 1942 |
| | total 17 war losses during WW2, all others scrapped in 1946-1947 |
---
3D Model of Wickes class
---
References and literature
Fighting Ships of the World (Antony Preston)
Kriegsschiffe von 1900 bis heute – Technik und Einsatz (Buch und Zeit Verlagsgesellschaft)
The Illustrated Directory of Warships from 1860 to the present day (David Miller)
Flotten des 2. Weltkrieges (Antony Preston)
Die Schlacht im Atlantik (Andrew Kershaw)
The Encyclopedia of Weapons of World War II (Chris Bishop)
---