British long-range escort fighter Martinsyde G.100 and G.102 'Elephant'.
History, development, service, specifications, pictures and model.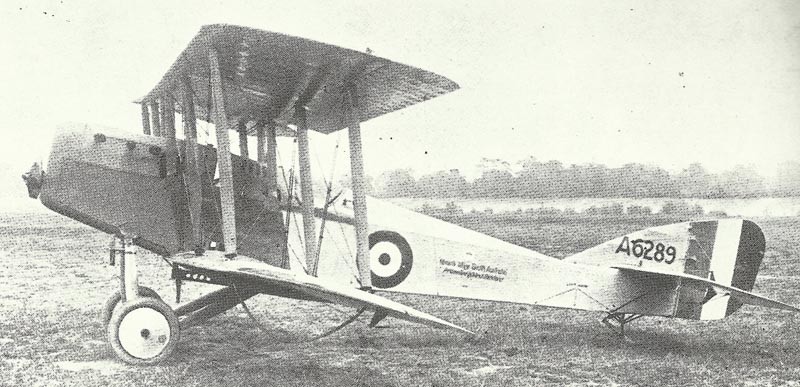 Martinsyde G.100 and G.102 Elephant
Type: single-seat long-range escort fighter (later ground-attack and bomber aircraft).
History:
Developed by A. A. Fletcher of Martinsyde Limited in mid-1915, the G.100 had been the corporation's 3rd biplane design. Designed for long-range escort, it had been massive for a single-seater, and soon won the nickname 'Elephant'. The proto­type (4735) had been operated by a 120 h.p. Austro-Daimler inside a somewhat cumbersome cowling, however a tidied cowling along with other advancements had been introduced in the Beardmore-engined output model at the end of fall 1915. These aircraft were operated from spring 1916 in couples or threes as escorts for squadrons of reconnais­sance two-seaters.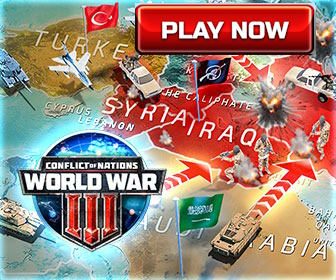 These contained numbers 18, 20, 21 as well as 23 Squadrons at the Western Front; numbers 14, 67 and 142 in Palestine; together with numbers 30, 63 and 72 in Mesopotamia. The sole Royal Flying Corps squadron to become operated exclusively with Elephants was number 27, which found its way to France using them on 1 March 1916. The Elephant's principal arma­ment contains a Lewis gun over the top wing, shooting at an angle above the propeller. An additional Lewis could be attached to a mount at the rear of the pilot's left shoulder, which, in cases where he were something of a gymnast, he could possibly manage to defend himself from the rear. The suspicious worth of this second machine-gun, and its particular lack from almost all existing pictures of the Elephant, indicate that it was generally disregarded.
In any case, the Elephant was overweight and less competent, and the pilot's view too inadequate, for aerial combat. However, its superb stability and the fine lifting qualities of its extensive wings made it very well suited for bombing and ground strikes, and it was in the second purpose that the Elephant gained its finest suc­cess. The G.100 could transport a single 230 lb (ca. 104 kg) or a pair of 122 lb (ca. 55 kg) bombs; the maximum load of the later G.102, many of which had a 160 h.p. Beardmore power plant, was improved to 336 lb (ca. 152 kg), by having an endurance of 4 1/2 hours.
The sole noticeable distinction be­tween the G.100 and G.102 were the 3 stub exhausts of the second (when the 160 h.p. engine was equipped) instead of the one manifold of the G.100.
A hundred G.100s and 170 of the G.102s were manufactured, operating with the squadron units previously mentioned, together with 6 training units in Great Britain.
The Elephants of 27 Squadrons continued to be operating until exchanged by D.H.4's in November 1917, and those of No. 72 Squadron in Mesopotamia until as late as October 1918. A pair of planes from one Middle Eastern squadron operated against the Bolsheviks from Baku on the Caspian Sea.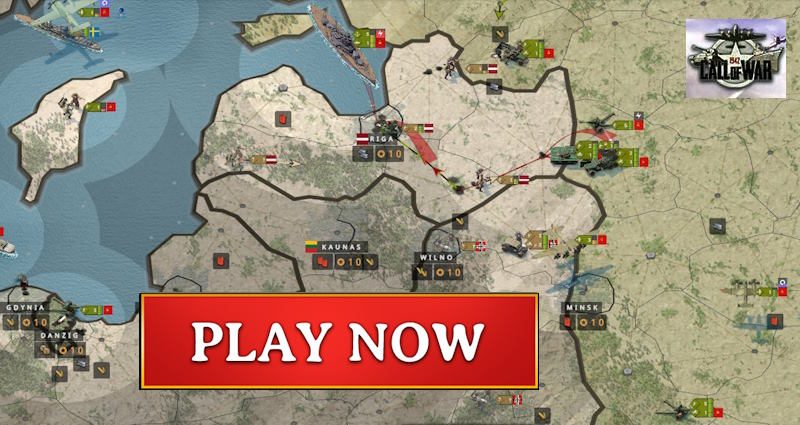 Trial Elephants contained no. 7298, utilized as research aircraft for the wing-mounted Lewis machine-gun, and no. A6299, which was utilized to examine an Eeman triple­-gun installation.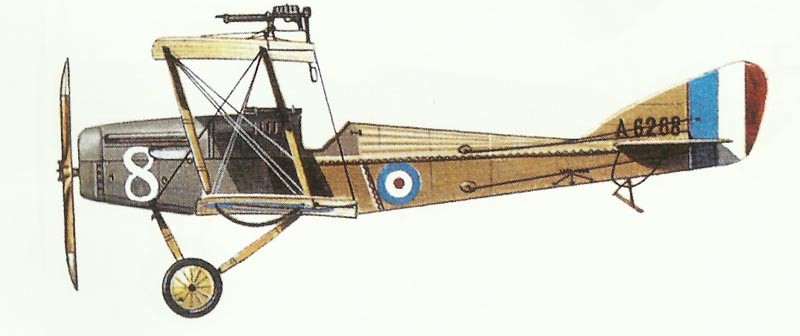 ---
Specifications Martinsyde G.102 'Elephant'
Specifications:

| G.102 Elephant | Specifications |
| --- | --- |
| Type | single-seat escort fighter, bomber, ground attack plane |
| Accommodation | 1 |
| Powerplant | 120 (or 160) hp Beardmore water-cooled in-line |
| Span | 38 ft 0 in (11.58 m) |
| Length | 26 ft 6.5 in (8.09 m) |
| Height | 9 ft 8 in (2.95 m) |
| Wing area | 410.0 sq.ft (38.09 m²) |
| Weight empty | ? |
| Take-off weight | 2,424 lb (1,099 kg) |
| Maximum speed | 95 mph (153 km/hr) at 6,500 ft |
| Climbing | ? |
| Service ceiling | 14,000 ft (4,267 m) |
| Endurance | 5 hr 30 min |
| Armament | 1 or 2 x 0.303-in (7.7mm) Lewis MGs (second behind the pilot, usually not used) |
| External load | max bomb load of 336 lb (152 kg) |
| First flight | mid-1915 |
| Service delivery | early 1916 |
| Combat delivery | March 1916 |
| Final delivery | ? |
| Production figures | 100 G.100 + 170 G.102 |
---
References and literature
Jane's Fighting Aircraft of World War I
Aircraft of World War I 1914-1918 (Jack Herris, Bob Pearson)
Fighters, Attack and Training Aircraft 1914-1919 (Kenneth Munson)
---